---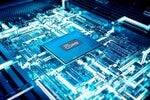 In what the chipmaker claims is an industry first, the latest processor line from Intel will incorporate threat detection right into the hardware, bolstering EDR and other cybersecurity platforms.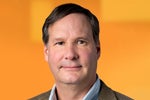 The compromise of SolarWinds' Orion software changed the company's approach to security. Tim Brown shares some hard-won advice for how CISOs and software vendors should prepare for supply chain attacks.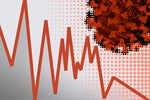 Bad news: Ransomware becomes a bigger threat, and it becomes harder to find security talent. Good news: CISOs gain clout, and security infrastructure will improve.
The way organizations assess and respond to security risks will likely never be the same due to COVID, say respondents of a new IDG survey.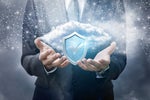 New reports show big differences in risk among public, private and hybrid cloud deployments. Here's advice on the tools, information and organizational structure needed to execute a successful cloud security strategy.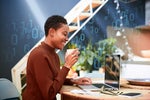 Some security vendors are stepping up to help organizations better protect their networks as employees must suddenly work from home.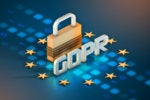 GDPR is a regulation that requires businesses to protect the personal data and privacy of EU citizens for transactions that occur within EU member states. And non-compliance could cost companies dearly. Here's what every company that...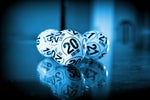 Here's how your biggest threats of 2019 will likely trend for 2020 and how you might change your defensive strategy for them.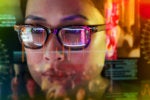 IDG's Security Priorities Study shows most organizations' security efforts are driven by compliance requirements and efforts to improve security best practices.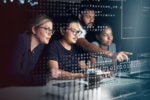 Learn how three very different companies — Microsoft, Verizon and the Pokemon Company — got their development and security teams to work together smoothly.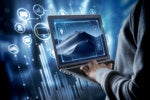 Here's how the top six macOS Mojave antivirus tools rank for performance, protection and usability.
Load More
Newsletters
Get the latest security news and analysis.
Subscribe Now