---
New reports show big differences in risk among public, private and hybrid cloud deployments. Here's advice on the tools, information and organizational structure needed to execute a successful cloud security strategy.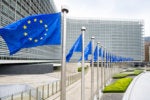 GDPR is a regulation that requires businesses to protect the personal data and privacy of EU citizens for transactions that occur within EU member states. And non-compliance could cost companies dearly. Here's what every company that...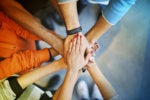 Ongoing cross-training, threat information sharing, executive support and a strong threat modeling infrastructure helps the company's security and development staff work collaboratively.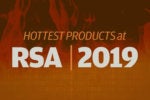 This year's RSA Conference is a key venue for companies to showcase their new cybersecurity products. Here are some of the more interesting tools to check out.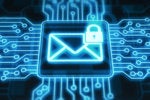 One CISO's collection of phishing emails provides insight into how the practice is evolving. That allows for better identification and prevention of phishing.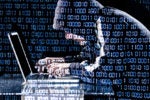 How will the nature and consequences of data breaches change in the coming year? Industry experts weigh in with their predictions.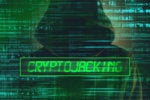 Criminals are using ransomware-like tactics and poisoned websites to get your employees' computers to mine cryptocurrencies. Here's what you can do to stop it.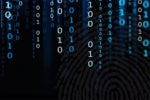 IT and security management use more technology to defend against sophisticated hacker attacks, but still lag on security training.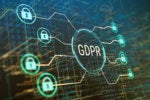 The GDPR and other privacy regulations are creating new opportunities for cyber criminals and roadblocks for security teams, while in some cases putting personal data at greater risk.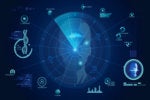 New intelligent identity management systems are changing the way organizations authenticate users and devices, and they're making identity the new security perimeter.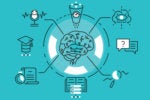 A move to a pure cloud strategy at the London Stock Exchange Group forced a new security mindset. Here's how the LSEG's CISO faced the challenge.
Load More
Newsletters
Get the latest security news and analysis.
Subscribe Now