Michael Hill
UK Editor
Michael Hill is the UK editor of CSO Online. He has spent the past five-plus years covering various aspects of the cybersecurity industry, with particular interest in the ever-evolving role of the human-related elements of information security. A keen storyteller with a passion for the publishing process, he enjoys working creatively to produce media that has the biggest possible impact on the audience.
---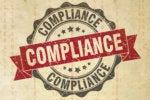 The Ministry of Defence, Home Office and Virgin Media among the organisations which have failed to respond to Subject Access Request in time, if at all.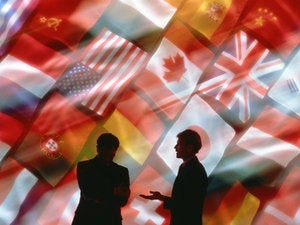 Countries across the globe are taking on cybersecurity threats. Here are the most notable initiatives they've introduced in 2022.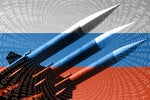 UK National Cyber Security Centre CEO Lindy Cameron reflects on Russia's recent cyber activity as Ukraine warns its allies to prepare for cyberattacks targeting critical infrastructure.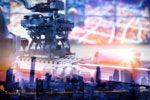 Advisory from the Cybersecurity and Infrastructure Security Agency and the National Security Agency outlines steps to protect operational technology and industrial control systems.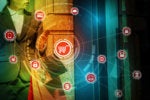 UK online retailers can now benefit from tailored cybersecurity guidance on improving customer authentication and removing malicious websites.
Palo Alto Networks has added a new SCA solution to Prisma Cloud to help developers safely use open-source software components. The vendor has also introduced a software bill of materials.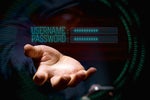 Attacker likely bought employee account credentials on the dark web and then escalated privileges to access internal tools.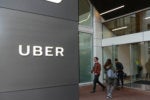 Uber says it is in contact with law enforcement following reports of a significant data beach of its network.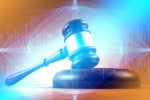 Hacks and data thefts, enabled by weak security, cover-ups or avoidable mistakes have cost these companies a total of nearly $4.4 billion and counting.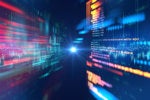 Vendors, collectives and governments are contributing to improve the security of open-source code, software, and development amid organizations' increasing use of open-source resources.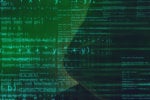 UK transport giant Go-Ahead says it is managing a cybersecurity incident after detecting unauthorised activity on its network.
Load More
Newsletters
Get the latest security news and analysis.
Subscribe Now