Michael Hill
UK Editor
Michael Hill is the UK editor of CSO Online. He has spent the past five-plus years covering various aspects of the cybersecurity industry, with particular interest in the ever-evolving role of the human-related elements of information security. A keen storyteller with a passion for the publishing process, he enjoys working creatively to produce media that has the biggest possible impact on the audience.
---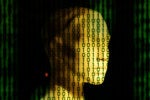 The list highlights the impact and prevalence of the 10 most critical vulnerabilities found in artificial intelligence applications based on LLMs.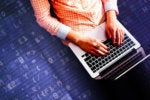 CCP applications to close from June 30 as UK cybersecurity sector prepares for introduction of new chartered titles.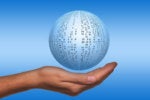 SAFE Security's Cyber Risk Cloud of Clouds generates likelihoods for different risk scenarios based on an organization's cybersecurity posture.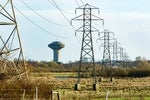 How vendors, governments, industry bodies, and nonprofits are contributing to increasing the cyber resilience of critical national infrastructure this year.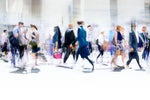 ISACA will provide 20,000 free memberships to students across Europe and support the identification of qualified cybersecurity candidates for organizations.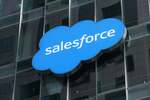 Research highlights the risks posed by inactive Salesforce sites that continue to pull sensitive business data and can be easily exploited by malicious actors.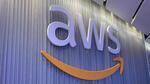 Trellix expands XDR support for Amazon Security Lake while Netskope integrates its SSE platform with AWS' centralized security data service.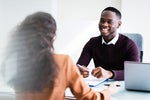 Veterans are used to careers in high stakes environments and coping well under pressure, so providing more pathways into cyber for veterans should be a priority.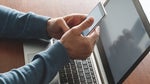 Inactive accounts that haven't been accessed for extended periods are more likely to be compromised due to password reuse and lack of multifactor authentication.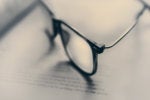 Free training packages cover mapping supply chains and gaining confidence in supply chain cybersecurity.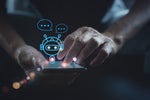 Generative AI chatbots and large language models can be a double-edged swords from a risk perspective, but with proper use they can also improve cybersecurity in key ways
Load More
Newsletters
Get the latest security news and analysis.
Subscribe Now