Michael Hill
UK Editor
Michael Hill is the UK editor of CSO Online. He has spent the past five-plus years covering various aspects of the cybersecurity industry, with particular interest in the ever-evolving role of the human-related elements of information security. A keen storyteller with a passion for the publishing process, he enjoys working creatively to produce media that has the biggest possible impact on the audience.
---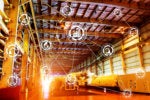 Critical infrastructure cybersecurity vendor enhances its MetaDefender Malware Analyzer platform to map malware to the MITRE ATT&CK Industrial Control Systems framework.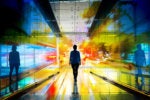 The role of the CISO has its challenges, but these positives are what people in the role say make it all worthwhile.
Scottish Business Resilience Centre will run workshops for public services and third-sector health, housing and social care bodies to better prepare them for cyber threats.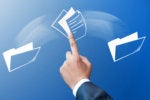 The new antimalware software scans files in transit to protect organizations against malicious content in PDF and Word documents.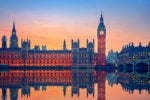 Voting for the next leader of the Conservative Party and Prime Minister has been delayed following warnings from the NCSC that voting processes could be exploited by malicious actors including foreign states.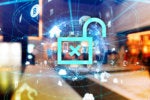 The DevOps orchestration vendor's new SaaS offering scans source code repositories for sensitive data and alerts teams to prevent that data leaking into production.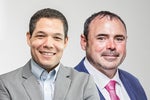 UnionDigital Bank's CISO Dominic Grunden and CDO Dr. David R. Hardoon lift the lid on why the new digital bank has fully embraced an AI-focused approach to cybersecurity.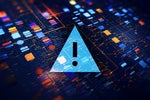 API security firm says eBPF will be used to map the API attack surface area of customers, addressing key API security challenges.
GitGuardian says its new open-source canary tokens project helps businesses detect breaches as they unfold.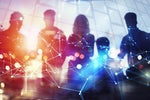 The National Cyber Security Centre launches a proof-of-concept stage for its new Cyber Advisor scheme designed to offer a trusted source of cybersecurity advice to a wider range of organisations.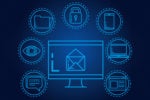 Prevention-as-a-service vendor says its new managed security service lets users browse the web or access SaaS applications without exposing enterprise data to risk.
Load More
Newsletters
Get the latest security news and analysis.
Subscribe Now