Michael Hill
UK Editor
Michael Hill is the UK editor of CSO Online. He has spent the past five-plus years covering various aspects of the cybersecurity industry, with particular interest in the ever-evolving role of the human-related elements of information security. A keen storyteller with a passion for the publishing process, he enjoys working creatively to produce media that has the biggest possible impact on the audience.
---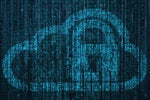 Vendor says new updates will help organizations better monitor and secure web applications without impacting performance.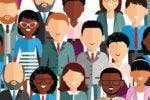 The new UK Cyber Security Council working group focuses on raising awareness of careers in cybersecurity and supporting the recruitment, retention, and progression of minorities.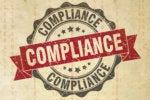 Data Reform Bill seeks to give small UK businesses more flexibility in meeting data protection standards whilst modernising practices of the UK's data regulator the Information Commissioner's Office.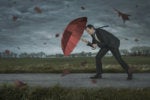 Climate change is causing disruptions to the supply chain and critical services, and attackers are keen to take advantage of it.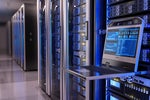 UK government looks to strengthen security and resilience of UK's data infrastructure to protect against outages and national security threats.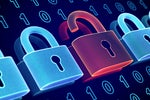 Financial services giant says new Cyber Front platform leverages more than 3,500 real-world threat scenarios and will help businesses and governments enhance cybersecurity operational resilience.

UK government is seeking candidates with cybersecurity expertise to support the development of its Cyber Security Strategy.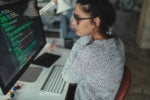 Mend, formerly WhiteSource, announces new service designed to detect and fix code security issues, reduce the software attack surface and application security burden.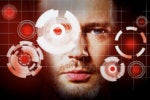 The UK Information Commissioner's Office has fined facial recognition firm Clearview AI £7,552,800 over its use of images of people's faces and data from publicly available information.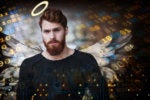 The U.S. Department of Justice revises its policy regarding charging violations of the CFAA. Good faith security research will no longer be charged.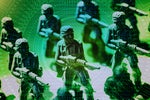 Suella Braverman presents the UK government's stance on applying international law within the cyber landscape amid increasing hostile activity by nation states.
Load More
Newsletters
Get the latest security news and analysis.
Subscribe Now