Michael Hill
UK Editor
Michael Hill is the UK editor of CSO Online. He has spent the past five-plus years covering various aspects of the cybersecurity industry, with particular interest in the ever-evolving role of the human-related elements of information security. A keen storyteller with a passion for the publishing process, he enjoys working creatively to produce media that has the biggest possible impact on the audience.
---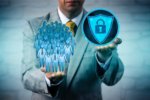 Cybersecurity vendor layoffs raise several issues for CISOs and customers, not the least of which are security and risk-related factors. Here are 8 things to consider if your security vendor has announced significant staff cuts.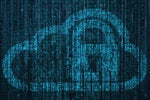 AWS announces new cybersecurity features in Amazon Inspector and Amazon Macie at AWS Re:Invent 2022 in Las Vegas.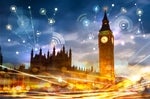 Under the new changes, managed service providers will be brought into scope of the NIS Regulations to keep the UK digital supply chains secure.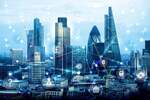 Linda Smith joins UKC3 as the new chairperson and will help lead initiatives aimed at developing the UK's cybersecurity sector.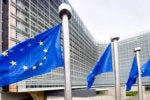 The NIS2 directive replaces NIS as EU Council seeks to improve resilience and incident response capacities in the EU.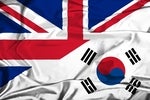 UK organizations will be able to securely transfer personal data to the Republic of Korea without restrictions by the end of 2022.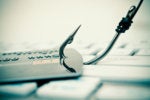 Palo Alto's Unit 42 investigated several incidents linked to the Luna Moth callback phishing extortion campaign that uses legitimate and trusted management tools instead of malware to exploit businesses.
Security teams must update their security incident reporting policies and processes to account for remote work or risk exposure to increased threats.
Creative problem-solving skills and different perspectives found in neurodiverse talent are key to cracking codes, responding to threats, and making the UK's security systems less predictable.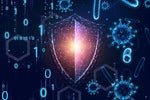 Web proxy support and SaaS security posture management (SSPM) are among new Nova security features designed to help businesses tackle zero-day threats.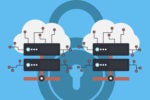 Lookalike domains are targeting Forbes Global 2000 brands to launch phishing attacks and other forms of digital brand abuse/IP infringement.
Load More
Newsletters
Get the latest security news and analysis.
Subscribe Now