Michael Hill
UK Editor
Michael Hill is the UK editor of CSO Online. He has spent the past five-plus years covering various aspects of the cybersecurity industry, with particular interest in the ever-evolving role of the human-related elements of information security. A keen storyteller with a passion for the publishing process, he enjoys working creatively to produce media that has the biggest possible impact on the audience.
---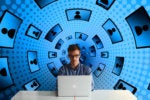 French government says TikTok and all other "recreational apps" pose data security risks if installed on government and senior official devices.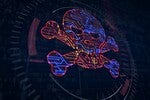 The UK's National Crime Agency has been undertaking a sustained programme to disrupt and undermine criminal distributed denial of service activity.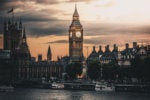 TikTok calls the UK ban "misguided" while its chief executive faced tough questioning by the US House of Representatives over whether the popular app is a "tool" of the Chinese Communist Party.
Cybersecurity professionals suffering from stress and burnout can be less productive, more prone to mistakes, and increasingly likely to quit. With the right training and recognition, CISOs can reduce stress and burnout in their teams....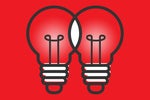 The 2030 Roadmap for Israel-UK Bilateral Relations promises ongoing cooperation in tackling cyberthreats, governing global cyberspace, developing cybersecurity skills, and investing in the cybersecurity ecosystem.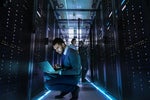 State of Storage and Backup Security Report 2023 reveals significant gap in the state of enterprise storage and backup security compared to other layers of IT and network security.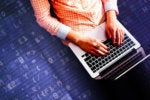 New cloud-native solution aims to address time-consuming, manual methods for discovering and mapping application code security risks.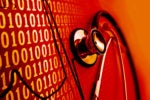 The Cyber Security Strategy for Health and Adult Social Care aims to promote cyber resilience across the UK's healthcare sector by 2030.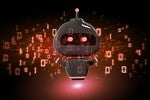 ChatGPT and similar large language models learn from the data you put in — and there are big risks in sharing sensitive business information with AI chatbots.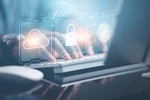 The Cyber Action Plan and Check Your Cyber Security tools are free services designed to help millions of small UK businesses find and fix cybersecurity problems.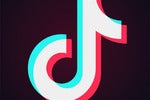 The UK has joined international partners in banning social media app TikTok from government electronic devices over concerns the Chinese-owned app could pose a security risk.
Load More
Newsletters
Get the latest security news and analysis.
Subscribe Now