Michael Hill
UK Editor
Michael Hill is the UK editor of CSO Online. He has spent the past five-plus years covering various aspects of the cybersecurity industry, with particular interest in the ever-evolving role of the human-related elements of information security. A keen storyteller with a passion for the publishing process, he enjoys working creatively to produce media that has the biggest possible impact on the audience.
---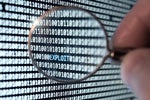 The U.S. Cybersecurity and Infrastructure Agency issues emergency security directive over VMware vulnerabilities CVE-2022-22972 and CVE-2022-22973, which threat actors are likely to exploit.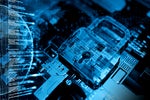 QuSecure claims new solution is the industry's first end-to-end quantum software-based platform that protects encrypted communications and data using a quantum-secure channel.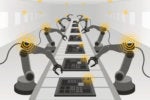 Vendor claims to be the first to offer device-level protection solutions designed for legacy and new industrial machinery and smart factory production lines.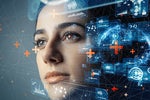 The project uses open source tech and a new common policy format to manage identity access policies across multi-clouds, on-premises systems, and vendors.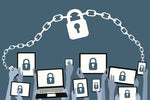 The Palo Alto-Deloitte announcement introduces a significant new player into the growing managed security service provider space as organizations increasingly invest in specialized services to address cyberthreats.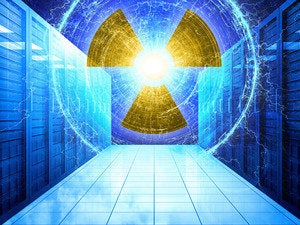 UK government aims to build a comprehensive understanding of current nuclear cybersecurity with key objectives to be achieved by 2026.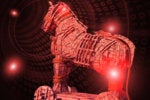 Nerbian RAT malware uses significant anti-analysis and anti-reversing capabilities along with multiple open-source Go libraries to conduct malicious activity.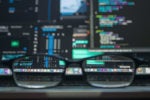 The software provider has also enhanced its underlying security and compliance mechanism Chef InSpec with new features.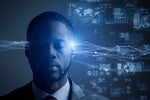 Cybersecurity accreditation and certification body announces two new skills development-focused partnerships as cybersecurity skills challenges continue to impact organizations.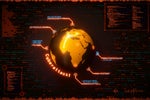 Vulnerability coordination and bug bounty platform says its new solution addresses attack resistance gaps by blending the security expertise of ethical hackers with asset discovery, continuous assessment, and process enhancement.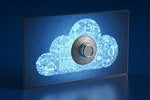 The UK's National Cyber Security Centre says the updated guidance will help businesses better support the secure migration of data and online services into the cloud.
Load More
Newsletters
Get the latest security news and analysis.
Subscribe Now