Michael Cooney
Senior Editor
Michael Cooney is a Senior Editor with Network World who has written about the IT world for more than 25 years. He can be reached at michael_cooney@idg.com.
---
Fortinet adds new security, SD-WAN, branch, and zero-trust capabilities to FortiOS software.
IBM's new Unified Key Orchestrator lets customers integrate multiple security key-management systems into a single managed service that spans hybrid and multicloud environments.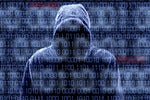 SolarWinds is recommending that customers hit by the Trojan embedded in a version of its Orion network-monitoring platform update to a new release of the software as Microsoft, Cisco, others weigh in.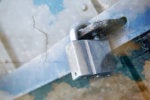 VMware's Carbon Black platform, along with VMware NSX, VMware Workspace ONE, VMware Secure State and future innovations, will deliver built-in security to networks, endpoints, workloads, identity\ies, cloud and analytics.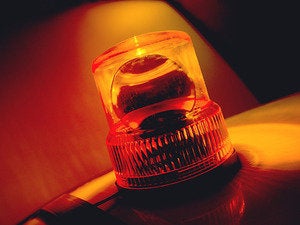 Cisco had a pretty large dump of security advisories today – seven "high priority" and one "critical" – impacting a variety of products many with the threat allowing a remote attacker to cause a denial of service.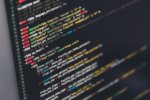 Cisco today issued two "critical" security advisories, one for Cisco IOS and Cisco IOS XE Software, the other for the ongoing discovery of problems with Apache Struts2
Cisco issues one "Critical" warning for vulnerability in Aironet 1830 Series and 1850 Series Access Points
IBM Watson goes to the enterprise with 40 companies now adding smarts to the cognitive system.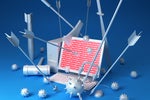 IBM says common Session Initiation Protocol (SIP) and SIP and Cisco Skinny Client Control Protocol (SCCP) are most common targets.
Cisco's security intelligence and research group Talos, said that it had reported a serious vulnerability in Rockwell Automation's industrial control system – the MicroLogix 1400 programmable logic controller (PLC).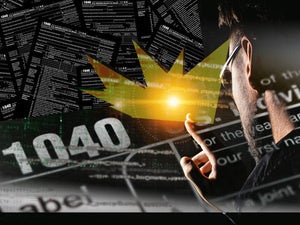 IRS sees increased automated calls and new tactics from scammers demanding tax payments on iTunes and other gift cards.
Load More
Newsletters
Get the latest security news and analysis.
Subscribe Now