Matthew Tyson
Software Architect
Matthew Tyson is a founder of Dark Horse Group, Inc. He believes in people-first technology. When not playing guitar, Matt explores the backcountry and the philosophical hinterlands. He has written for JavaWorld since 2007.
---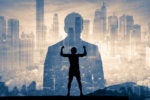 How modern cybercrime syndicates adopt the ways of enterprise business, reaping the gains and suffering the difficulties.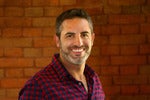 The Auth0 co-founder and CTO discusses the company's focus on developer experience, the possibilities for decentralized identity, innovations the Auth0 Lab team is looking at now, and more.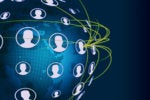 While the debate about Web3's long-term relevance rages, the technology itself goes merrily on its way, finding ever more avenues of use. One area that is seeing interesting potential and actual developments is IAM.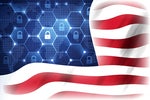 A high-level look at the national offices and organizations involved in protecting the US from cyber threats.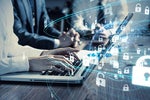 Parsing the White House's cybersecurity directives.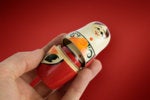 How the Russian invasion of Ukraine undid the world's biggest ransomware gang
Load More
Newsletters
Get the latest security news and analysis.
Subscribe Now