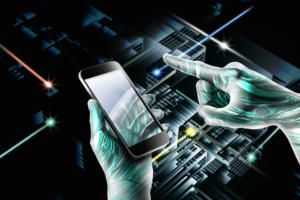 BrandPost
Sponsored by
AT&T
---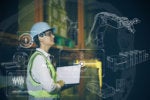 The Industrial Internet of Things (IIoT) is a segment of IoT that demands the attention of security officers and CIOs – and with good reason. The consequences associated with cyber-attacks on water supplies and power facilities...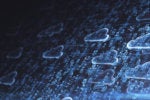 Companies across industries are rushing to move applications and workloads to hybrid cloud platforms, but many customers still don't fully understand the security responsibilities they face as they commingle public cloud, private...
There are now so many cyberattacks that many enterprises simply accept that hackers will find ways to break into their systems. Companies are combining new and old methods to thwart the bad guys.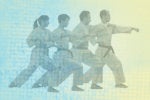 Businesses are being urged to train their workers to be more vigilant than ever to protect passwords and sensitive data and to recognize threats.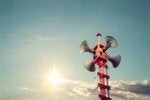 Dallas city officials have added extra encryption to bolster the security of outdoor warning sirens hacked early Saturday.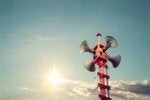 Dallas emergency management officials continue to investigate a hack that activated all 156 emergency tornado sirens citywide for about 90 minutes early Saturday.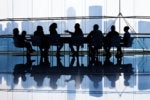 Corporate boards are rarely prepared for cyberattacks -- and when they occur everybody likes to point fingers at everyone else.
Nearly three-quarters of Android devices on the five biggest U.S. carriers are running on security patches that are at least two months old, putting them at greater risk of being hacked.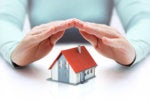 Homeowners worried about cybersecurity attacks on IP-connected devices like lights, baby monitors, home security systems and cameras, will soon be able to take advantage of a $200 network monitoring device called Dojo.
Visa on Monday announced one of the most unusual approaches, one that relies primarily on older QR code technology through its mVisa payment service.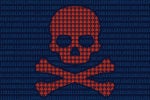 Fileless malware attacks, which were recently discovered in the networks of at least 140 banks, telecoms and governments, account for about 15% of known attacks today and have been around for years.
Load More
Newsletters
Get the latest security news and analysis.
Subscribe Now