---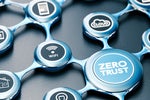 As the security model becomes the preferred security strategy, it's worth looking at what it is and what it takes to achieve.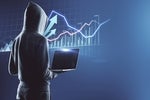 Insider threats and the rate of successful attacks coupled with corporate cost-cutting efforts have historically hurt cybersecurity programs — and would likely do so again.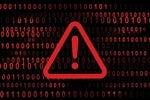 CISOs train their teams to fight hackers but often overlook the human tendency to freeze up during a crisis. Planning for the psychology of incident response can help prevent a team from seizing up at the wrong moment.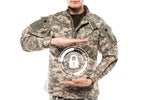 Veterans come with a range of hard and soft skills acquired during their military service that often dovetail perfectly into a career in cybersecurity.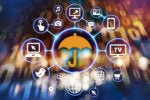 When even the best-laid cybersecurity plans fail, cyber insurance can help mitigate an organization's exposure to financial and operational risk—but the insurance landscape is shifting with the times.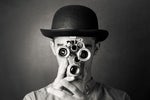 Putting on a red hat and trying to understand the motivations, expectations, behaviors, and goals of bad actors can be a key part of a solid cybersecurity plan.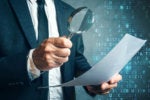 Getting ready for one of the most demanding review processes in cybersecurity can be daunting, but experts say preparing for a SOC 2 audit can be an important part of a well-managed year-round security program.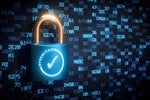 More CISOs are balancing their response and recovery capabilities with proactive measures that anticipate attacks and vulnerabilities.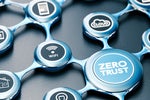 Old perimeter-based defenses can throw up roadblocks to implementing a zero-trust strategy, but a measured, phased approach will see you through.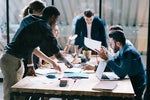 Security and privacy teams working with sales, marketing and design ensures a good user experience while protecting data and maintaining regulatory compliance.
Some CISOs are shaking up their staffing plans to address the challenges of recruiting, hiring and retaining cybersecurity workers – and finding success in their moves.
Load More
Newsletters
Get the latest security news and analysis.
Subscribe Now