---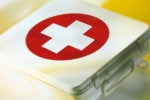 Security experts share their best advice for the essential ingredients of a solid vulnerability management program, including foundational elements to put in place, workflows to establish, who to involve, and metrics to track.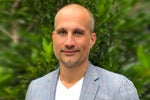 Farshchi joined the credit reporting agency in 2018 with a mandate for change following the company's high-profile data breach. Today, he's calling for greater transparency and collaboration in the security community, with Equifax...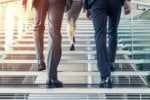 The evolution and growing prominence of the CISO role gives holders more options on where to go next in their careers.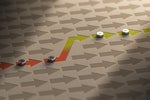 CISOs should revisit organizational structure as part of their overall strategic plans and after big shifts in enterprise needs. But experts warn that reorganizing alone isn't a recipe for success.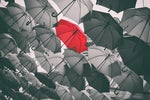 Phishing simulations aren't enough for identifying your organization's most vulnerable insiders or minimizing their risk.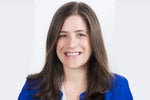 For the insurance company CISO, a do-it-yourself approach to security analytics and SOC staffing, pays off in increased agility and quicker responses to threats.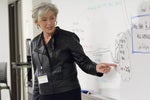 Over the past 30 years, several disruptive events have completely changed the practice of security. The challenge for CISOs: take the lessons of the past and apply them to the future.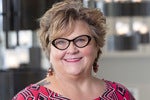 Since 2012, Women in Cybersecurity has been breaking down barriers by building a community focused on recruiting, retaining, and advancing women.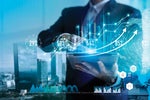 Understanding your organization's risk tolerance is vital for informing cybersecurity strategy. Here's how to ensure a risk-driven security agenda.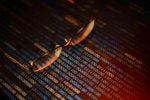 Wherever you are on your journey toward building vulnerability management program, these best practices will help you be more efficient and effective.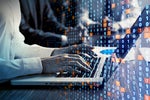 "We have better security success when the developers are taking part in it," says James Chandler, VP of security for Western Governors University.
Load More
Newsletters
Get the latest security news and analysis.
Subscribe Now