---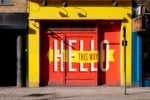 The new framework helps security teams understand their adversaries by creating engagement opportunities that keep defenders in control, says MITRE CISO Bill Hill.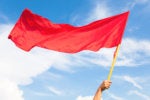 With security professionals in short supply, it pays to ensure your job postings aren't turning away good candidates. Here are six things experts say to avoid and what to do instead.

Security moves fast. Here's how experts say you should find the right balance among agility, stability, and price.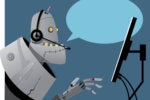 When insiders exhibit risky behaviors, good-natured bots reach out to provide support in this CSO50 award-winning project.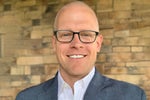 The financial services company has made massive investments in data and analytics to better detect and prevent fraud.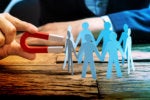 With demand for security professionals outstripping supply, employers need to ensure their job postings hit the mark. Here's how to write a security job posting that attracts qualified candidates.
At Instant Connect, an SBOM has become part of the product offering, says Chief Product Officer Wes Wells.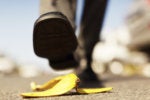 These common missteps and misconceptions may be keeping your vulnerability management from being the best it can be.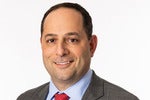 Security teams need to become more proactive and go after malware, says DeSimone.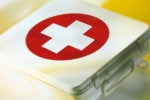 Security experts share their best advice for the essential ingredients of a solid vulnerability management program, including foundational elements to put in place, workflows to establish, who to involve, and metrics to track.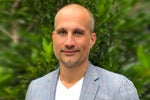 Farshchi joined the credit reporting agency in 2018 with a mandate for change following the company's high-profile data breach. Today, he's calling for greater transparency and collaboration in the security community, with Equifax...
Load More
Newsletters
Get the latest security news and analysis.
Subscribe Now