---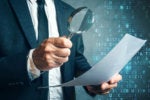 Getting ready for one of the most demanding review processes in cybersecurity can be daunting, but experts say preparing for a SOC 2 audit can be an important part of a well-managed year-round security program.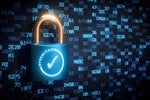 More CISOs are balancing their response and recovery capabilities with proactive measures that anticipate attacks and vulnerabilities.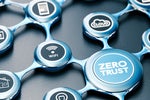 Old perimeter-based defenses can throw up roadblocks to implementing a zero-trust strategy, but a measured, phased approach will see you through.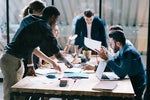 Security and privacy teams working with sales, marketing and design ensures a good user experience while protecting data and maintaining regulatory compliance.
Some CISOs are shaking up their staffing plans to address the challenges of recruiting, hiring and retaining cybersecurity workers – and finding success in their moves.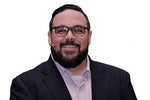 Carrier CPSO John Deskurakis developed a framework for product security that works for the lifecycle of all products across all business lines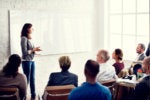 Creating a culture of security starts on day one, say veteran security leaders. Here's their advice for making that initial security training more effective.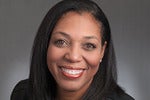 CISO Stephanie Franklin-Thomas advances ABM's security program with a holistic approach to zero trust, putting equal emphasis on people, process, and technology.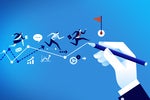 This goal-setting framework can help security teams stay focused on priorities, but success requires a commitment to implementing supporting practices.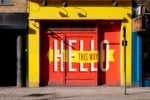 The new framework helps security teams understand their adversaries by creating engagement opportunities that keep defenders in control, says MITRE CISO Bill Hill.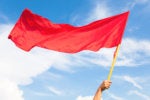 With security professionals in short supply, it pays to ensure your job postings aren't turning away good candidates. Here are six things experts say to avoid and what to do instead.
Load More
Newsletters
Get the latest security news and analysis.
Subscribe Now