---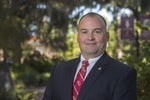 An audit showing inadequate disaster recovery plans in many of the university's 307 administrative units was the stick CISO Bill Hunkapiller needed to advance a centralized, streamlined resiliency program.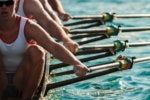 The dangers of a dysfunctional security team are easy to imagine, ranging from difficulty attracting and retaining talent to putting your organization at risk. These seven steps can make a world of difference.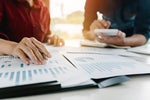 An increasing number of CISOs are devising a new set of metrics to show how they're impacting risk at their organizations.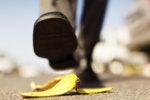 Don't let these easy-to-overlook mistakes trip up your security strategy.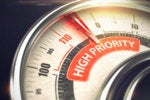 Mitigating third-party risk, baking security into the development process, defending against ransomware attacks, keeping pace with digital transformation efforts—these are just a few things that are top-of-mind for CISOs today.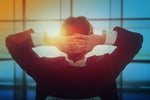 The top security job is highly stressful and sometimes thankless, but it can also provide great satisfaction—especially for mission-driven CISOs.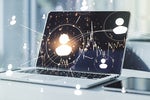 CISOs across industries are revisiting the stopgap security tools and the temporary policies they enacted to quickly enable remote work to replace them with stronger permanent solutions. But the old rules no longer apply.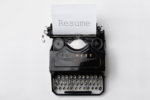 The top security job has evolved from a technology-focused role into an executive position. Does your resume reflect that shift?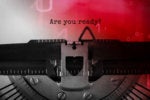 Taking these steps will save money, time, and reputation when that next breach hits.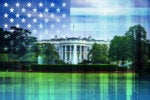 What should the federal government's role and responsibility be regarding ransomware? Security leaders weigh in.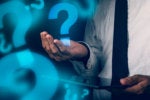 Less risk? Better security? Value for dollars spent? Check, check, and check. But of all the things CISOs want from security vendors, trusted partnership tops the list. Here's how leading CISOs find and foster those relationships.
Load More
Newsletters
Get the latest security news and analysis.
Subscribe Now