Mary Branscombe
Mary Branscombe is a freelance journalist who has been covering technology for over two decades and has written about everything from programming languages, early versions of Windows and Office and the arrival of the web to consumer gadgets and home entertainment. She's been using mobile email since 1993 and taking handwritten notes on a tablet PC since 2003 and vastly prefers the earlier versions of VBA to JavaScript (Prolog is also a particular favorite). The shortest description might be: warning, contains opinions. 
---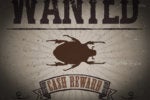 If you're ready to deal with the volume of reports, a bug bounty program can help you can find the holes in your system — before attackers do.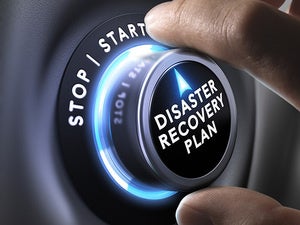 Microsoft's Azure-based high availability disaster recovery service turns the cloud into your off-site failover for complex applications, and it can double as a migration strategy.
There are people out there willing to help with your company's security issues. Isn't it time your company had its own 'see something, say something' policy?
Windows Server 2016 could be a generational shift in security on par with Bill Gates' introduction of Trustworthy Computing in 2002.

From protecting merger discussions to everyday document management, enterprise DRM is a mature, mainstream enterprise technology. So why aren't more companies using it?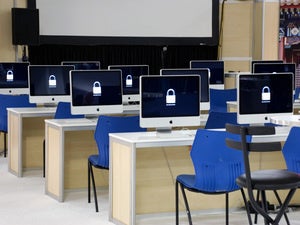 Patching, backups, firewall configuration … when it comes to security, make sure you take care of your infrastructure before you invest in next-level tools.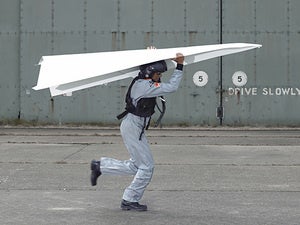 Does DevOps give you better security through agility or make development and deployment too fast to secure?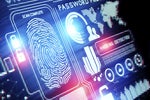 Machine learning and behavioral analytics could help you detect attacks faster – or stop them before they even start.
The concept of security these days goes well beyond insisting on complicated passwords. Are you sure your company is up to the task?
Amazon, Adobe and Microsoft offer it but how realistic is it to "bring your own keys?" Do you want your business to have the burden of managing and securing your own cloud encryption keys?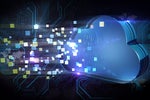 The term hybrid cloud is used loosely, which is probably why so many companies say they're planning to adopt it. If you're planning a hybrid cloud strategy, the security questions you need to think about may not be the ones you'd...
Load More
Newsletters
Get the latest security news and analysis.
Subscribe Now