---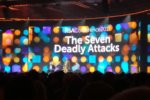 Researchers from the SANS Institute outline the top seven threats that security researchers dread this year—and ransomware's just the beginning.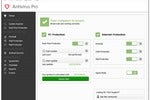 AV-Test and AV-Comparatives have published their end-of-year awards for the best antimalware products of 2016, selecting Symantec's Norton and Avira as the ones to buy.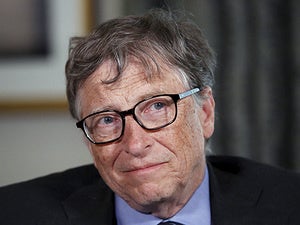 Microsoft's founder says the FBI's request to access a terrorist's iPhone is justified, given that it's a one-time deal.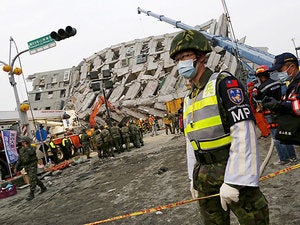 An earthquake measuring 6.4 on the Richter scale struck close to a major chip manufacturing hub in Tainan, Taiwan on Saturday morning local time. Some damage was reported to TSMC, a major chip manufacturer.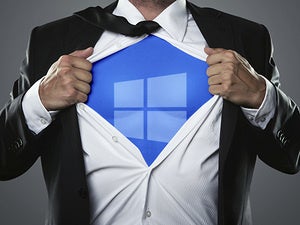 Windows Defender has risen from dead last in independent testing to somewhere in the middle, actually outperforming some paid competitors.

Avoid the low-cost throwaways. We'll help you find a quality device with the features you'll need day in and day out.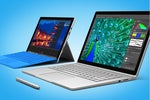 The Surface Book's a great convertible laptop. The Surface Pro 4's a great tablet hybrid. Mark Hachman and Gordon Mah Ung debate which is better, and it's not an easy question.

Microsoft re-engineers the Surface Pro 4 tablet for performance, adding a new Intel Skylake processor, an improved Type Cover, and even a better Surface Dock.

If you run Windows 7 and saw an unknown patch this morning that seemingly disappeared, relax. It was a Microsoft error.
Facebook, Google, Microsoft, and others collect data about you as you use their services. Here's what they snag, and how to stop them from doing it.

Microsoft said Wednesday that an updated privacy and services policy will go into effect by the end of July. Here's what you need to know.
Load More
Newsletters
Get the latest security news and analysis.
Subscribe Now