---

These top-ranking Windows 10 client antivirus products were tested on three primary criteria: protection, performance, and usability.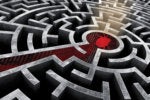 Breaches from attacks that defeat or run around endpoint protection measures are on the rise. Here's how attackers do it.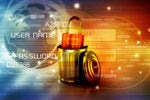 The Florida bank rolled out passwordless authentication in February that relies on device biometrics of their smartphones.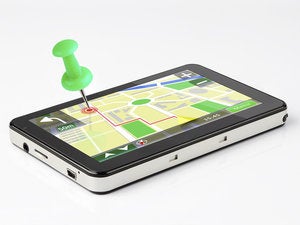 The U.S. Global Positioning System, part of a network of global navigation satellite systems (GNSS), is vulnerable to attacks that could disrupt many industries. Here's how it works and what you can do to mitigate its risk.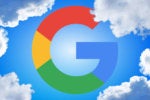 New tools and services will help make it easier for enterprises to manage security with Google products as well as with Amazon and in their own private clouds and applications.
Pairing artificial intelligence or machine learning with traditional fuzzing techniques creates a powerful tool to find application or system vulnerabilities — for both researchers and cyber criminals.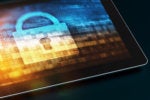 In the arms race between white and black hats, the infosec industry looks to quantum cryptography and quantum key distribution (QKD). That may be just part of the answer, however.
A botnet is a collection of any type of internet-connected device that an attacker has compromised. Commonly used in distributed denial of service (DDoS) attacks, botnets can also take advantage of their collective computing power to...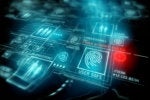 Biometric authentication uses physical or behavioral human characteristics to digitally identify a person to grant access to systems, devices or data. It has the potential to make authentication dramatically faster, easier and more...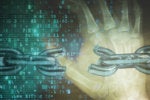 The weak link in your enterprise security might lie with partners and suppliers. Here's how to understand and mitigate that risk.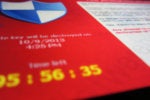 Ransomware is getting smarter, attacking backups to prevent recovery. Prevent this from happening by taking a few simple steps.
Load More
Newsletters
Get the latest security news and analysis.
Subscribe Now