---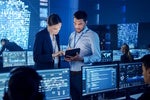 Siemens US chief cybersecurity officer Helen Negre discusses how the organization is focusing on zero trust to ensure the security of internal systems across its different lines of business.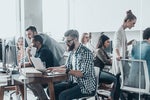 How to stay ahead of attacks by learning about the risks of AI-based search engines, what skill sets are needed to defend systems and ensuring employees can learn to use AI tools safely without inviting attackers in.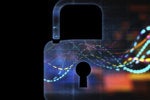 Using a managed services provider to deliver SASE can streamline deployment and free up enterprise resources.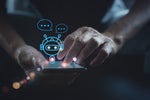 The Microsoft-backed free chatbot is improving fast and can not only write emails, essays but can also code. ChatGPT is also polyglot and that could facilitate and increase exponentially phishing attacks.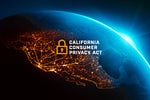 The California Privacy Rights Act (CPRA) is a new law that toughens some data security requirements, brings California more in line with Europe's General Data Protection Regulation, and creates a new state agency—the California...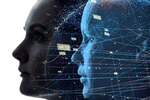 The virtual representation of objects or systems through digital twins provide organizations greater insight into their assets but it can also invite malicious actors.
IoT devices pose significant threats to enterprises because of lack of visibility into what devices are on enterprise networks and inadequate use of monitoring tools to watch for malicious behaviors.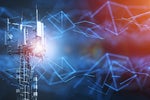 Open RAN enables interoperability among hardware, software, and interfaces used in cellular networks but also changes their attack surface.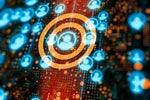 Mistakes when implementing identity and access management systems, especially during upgrades, can have lasting effects. Here's how to spot and avoid the worst of them.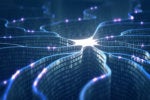 Threat actors have several ways to fool or exploit artificial intelligence and machine learning systems and models, but you can defend against their tactics.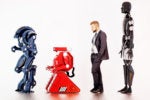 Machine learning algorithms will improve security solutions, helping human analysts triage threats and close vulnerabilities quicker. But they are also going to help threat actors launch bigger, more complex attacks.
Load More
Newsletters
Get the latest security news and analysis.
Subscribe Now