---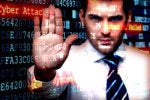 The cyber kill chain describes the phases of a targeted cyberattack where defenders can identify and stop it.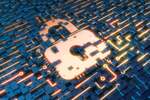 Security service edge (SSE) bundles a cloud access security broker, secure web gateway and ZTNA, according to Gartner.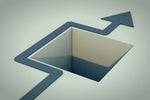 Many of the most popular cyberattacks don't follow all the steps of the cyber kill chain, but you have other methods to detect threats.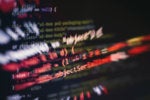 NotPetya proved the effectiveness of an attack on the software supply chain, and attackers are targeting it more now. Here's advice to reduce risk to your DevOps processes.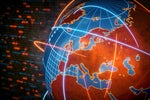 Many countries now require companies that operate within its boundaries to store data on their residents locally. Using residency-as-a-service providers is becoming an important option.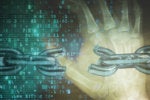 The weak link in your enterprise security might lie with partners and suppliers. Here's how to understand and mitigate that risk.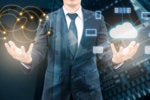 The best way to recover from a ransomware attack is to have a reliable and fast backup process. Here's how to do it.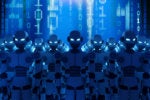 The use of botnets to target applications for illegal and unethical purposes is growing, yet implementation of bot detection tools and best practices lags.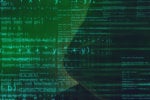 Attackers know how to get around WAFs and API gateways when targeting APIs. Here's how some companies are coping with the rapid increase in API attacks.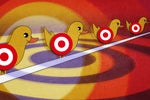 Having internal threat hunting capability is becoming a necessity for many organizations. Here are the most common things they look for and how they respond to incidents.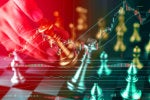 IR has become a chess match with attackers who can cleverly spoil responders' efforts and keep a foothold in systems. Here's how they do it and how to kick them out for good.
Load More
Newsletters
Get the latest security news and analysis.
Subscribe Now