---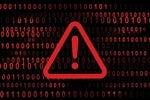 Changing tactics by North Korean, Russian, and Chinese APT groups suggest that Western companies are at greater risk.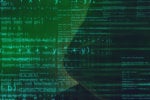 Researchers and government agencies warn that threat actors are increasing their use of commercial RMM tools to enable financial scams.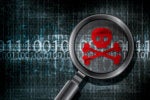 Barriers that Microsoft has placed to prevent malicious macros has forced some cybercriminals to use LNK files for malware delivery, but at the cost of easier detection.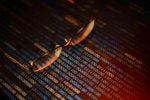 The ManageEngine vulnerability is easy to exploit and enables remote code execution. Patches are available.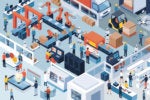 More than a third of ICS device vulnerabilities have no patch available at a time when ICS environments face threats from new cybercrime groups.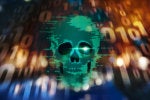 A feature that allows developers to make applications accessible by a public GitHub URL could enable attackers to deliver malware and avoid detection.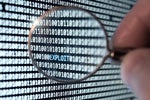 The exploit allows attackers to remotely execute arbitrary code and commands without authentication.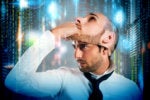 Researchers demonstrate how attackers can use the GPT-3 natural language model to launch more effective, harder-to-detect phishing and business email compromise campaigns.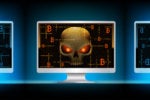 Cybercriminal group Automated Libra's PurpleUrchin campaign uses the fake accounts for cryptomining operations.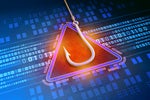 Data from an older breach lends credibility to this newer sophisticated attack that delivers a highly obfuscated payload.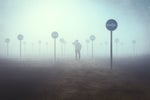 A rogue packet on the machine learning framework allowed the attacker to exfiltrate data, including SSH keys.
Load More
Newsletters
Get the latest security news and analysis.
Subscribe Now