---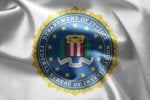 The FBI has been deleting backdoors placed by cyberespionage group Hafnium on Microsoft Exchange servers. The court order allowing them to do so signals a more active defense approach.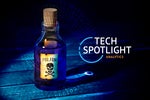 Data poisoning is a type of attack that involves tampering with and polluting a machine learning model's training data, impacting the model's ability to produce accurate predictions.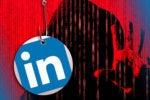 The Golden Chickens cybercriminal gang is believed to sell its more_eggs backdoor for spear phishing campaigns executed using information gleaned from victims' LinkedIn profiles.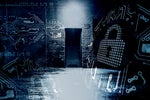 Attackers were able to place malicious code in the PHP central code repository by impersonating key developers, forcing changes to the PHP Group's infrastructure.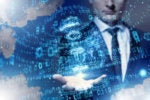 Magic WAN and Magic Firewall aim to simplify linking sites and datacenters while allowing organizations to better enforce security policies.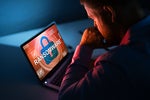 Ryuk ransomware attacks are targeted to the most vulnerable, most likely to pay companies and are often paired with other malware such as TrickBot.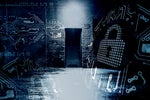 The SolarWinds attack put a spotlight on the threats that compromised third-party software present organizations. Here are the top questions executive management, boards and partners are asking CISOs about their preparedness.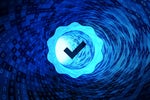 The Linux Foundation's sigstore code-signing software, developed with Google, Red Hat and Purdue University, will help prevent attacks on the software supply chain.
The partnership aims to improve performance and accuracy of FHE to make it practical for business and government to better protect confidential data in the cloud.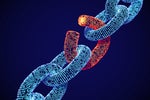 Microsoft believes Chinese APT group Hafnium is using a set of previously unknown Exchange Server vulnerabilities to access mailbox contents and perform remote code execution.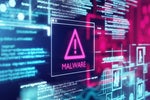 Its Gootloader component infects computers by hijacking Google search results to send victims to legitimate but compromised websites where malware lurks behind links.
Load More
Newsletters
Get the latest security news and analysis.
Subscribe Now