---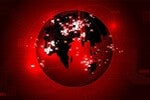 Winter Vivern's campaign shows that threat actors can effectively take advantage of medium-severity vulnerabilities.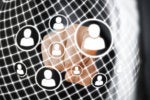 The APT43 group is highly adept at using social engineering to target individuals and extract sensitive information.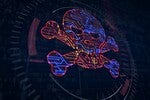 The new IcedID variants are likely used for ransomware delivery, and researchers expect new variants to emerge.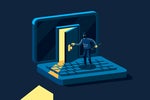 The vulnerability could allow unauthenticated administrative takeover of websites. WooCommerce has released an update.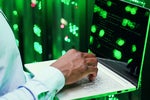 The now-patched vulnerability in the popular MLflow platform could expose AI and machine-learning models stored in the cloud and allow for lateral movement.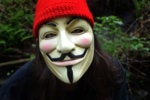 The new malware loader can give attackers remote access and the ability to deliver other payloads.
Cybercriminals are now exploiting zero-day vulnerabilities for higher profits, which might require a reassessment of your risk.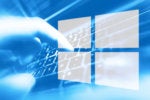 Vulnerabilities affecting both Outlook for Windows and Microsoft SmartScreen were patched recently — both could have wide-ranging impact.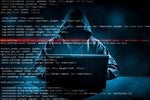 Akamai report highlights how widespread malware threats remain, noting the dangers of threats specific to DNS infrastructure.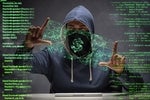 New research shows that criminal gangs are focusing more on acquiring stolen credentials to bypass security measures.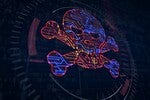 The threat actor uses the malware to target critical government infrastructure employees, manufacturing companies, and others.
Load More
Newsletters
Get the latest security news and analysis.
Subscribe Now