---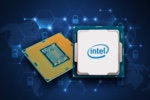 Intel has done some mitigations for these vulnerabilities that can leak secrets from virtual machines, secure enclaves and kernel memory. Here's how the attacks work.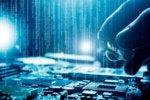 By replacing a PC's SPI flash chip with one that contains rogue code, an attacker can can gain full, persistent access.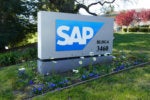 A recently released exploit takes advantage of a known configuration vulnerability that persists among many on-premise and cloud SAP instances. Here's what companies using SAP should do.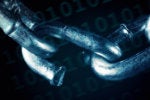 Detected scans suggest attacker are seeking vulnerable servers to target for attacks.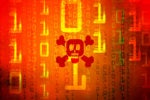 If your company uses Confluence, make sure you have the latest available patches for this vulnerability.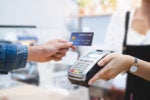 The upcoming PSD2 requirements, which include multifactor authentication for online European payment card transactions, will have a ripple effect on the payments processing industry in the U.S. and elsewhere.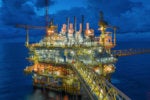 The attackers stayed undetected on the victim's network for more than a year and sought out operational technology networks.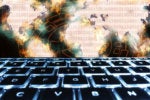 Cyber criminals now have access to more nation-state technology to launch more sophisticated advanced persistent threat attacks. That's bad news for defenders.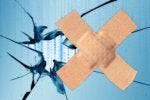 Popular e-commerce platform Magento has released security patches to fix the flaw. Researchers say update now.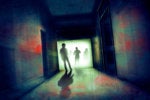 Attackers hijack ASUS's auto-update process to deliver malware. Preventing such attacks is difficult, but vendors and their customers can do more to mitigate the risk.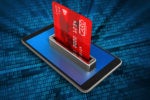 Web-based card skimmers are becoming harder to detect and remove thanks to evolving techniques.
Load More
Newsletters
Get the latest security news and analysis.
Subscribe Now