---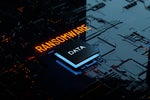 The new capabilities in the Intel mobile processors will make it harder for ransomware to avoid detection.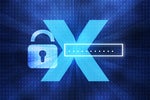 Hashing is a cryptographic process that makes it harder for attackers to decrypt stored passwords, if used correctly.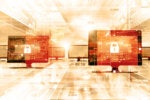 Meltdown and Spectre raised the alarm over vulnerabilities that attackers can exploit in popular hardware and its firmware. Here's a roundup of the ones that present the most significant threats.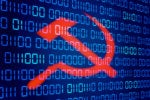 A group believed to be Russia's Cozy Bear gained access to government and other systems through a compromised update to SolarWinds' Orion software. Most organizations aren't prepared for this sort of software supply chain attack.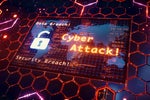 The theft of red team tools, allegedly by Russia's Cozy Bear group, poses only a small threat to other organizations. The real lesson: Anyone can be hacked.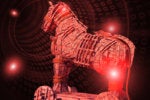 TrickBot is one of the longest-lived botnets on the internet and represents a major threat to businesses and other organizations because it serves as a distribution platform for the infamous Ryuk ransomware and other threat actors.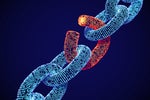 The exploit requires the attacker to have valid credentials, but experts advise patching regardless.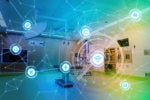 The vulnerability gives hackers a means to access sensitive data, execute malicious code on devices and impact their operation.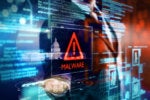 Researchers discover a new TrickBot module that allows malware to persist even after reformatting or replacing a hard drive.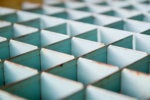 New research reveals the scale at which criminals have exploited public open-source Docker repositories to plant malware among container images.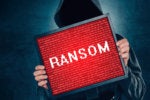 The REvil group, a.k.a. Sodinokibi, re-victimizes its targets by threatening to release stolen data even after the initial ransom demand is paid.
Load More
Newsletters
Get the latest security news and analysis.
Subscribe Now