---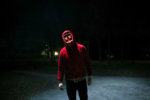 Research shows a shift toward advanced persistent threat actors compromising smaller organization, in part to enable other attacks.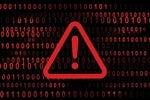 Threat actors now use Legion to steal AWS-specific credentials from web servers to enable email and SMS spam campaigns.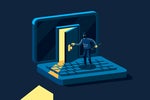 The malicious packages have been downloaded hundreds of times, but the long-term impact is unknown.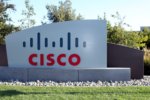 Some of the vulnerabilities could lead to complete compromise of the device as a proof of concept is publicly available.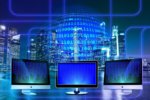 Attackers have several ways to enable lateral movement within a network via a compromised Teams account.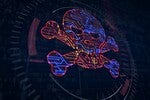 The RA Group uses double extortion and has detailed information on its victims.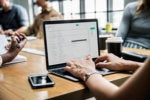 The group targets multinational firms using email display name spoofing and multiple fake personas.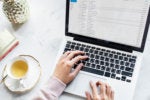 Microsoft rates the new Outlook vulnerability as medium severity, but Akamai researchers say it should be higher.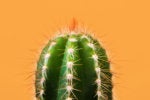 The CACTUS cybercriminal group targets VPN appliances for initial access and to install a backdoor.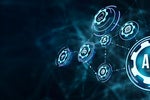 New SSRF vulnerabilities highlight the weaknesses of using blacklisting techniques as a defense mechanism.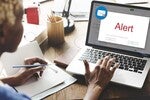 New research shows that up to a half of all HTML email attachments are malicious, and not just because of a few massive campaigns.
Load More
Newsletters
Get the latest security news and analysis.
Subscribe Now