---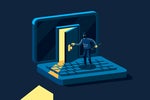 A new survey of 300 ethical hackers provides insight into not only the most common means of initial access but how a complete end-to-end attack happens.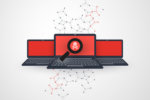 Threat actors are exploiting unpatched ManageEngine instances. CISA adds the vulnerability to its catalog and Zoho urges customers to check their deployments.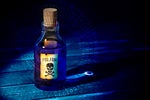 The sophisticated campaign sends victims looking for business forms and templates to sites containing malicious files.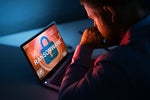 Corrupting files is faster, cheaper, and less likely to be stopped by endpoint protection tools than encrypting them.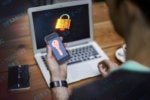 LAPSUS$ is just one cybercriminal group that has breached networks of large companies such as Uber and Microsoft by spamming employees with MFA authentication requests.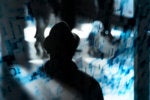 Iran-sponsored groups use fake personas of real people to add credibility to phishing emails designed to deliver malware through remote template injection.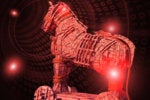 Lazarus has used the new remote access Trojan in campaigns that exploit the Log4Shell vulnerability and target energy companies.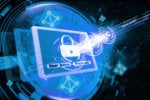 Hybrid cloud identity and access management services add complexity and opportunity for attackers to network authentication processes, as recently demonstrated for Azure AD.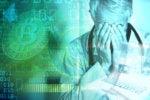 Ransomware gangs seem to be exploiting concerns over disruptions in the energy and other critical infrastructure sectors.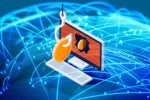 The Nitrokod cryptocurrency mining campaign goes to great lengths to avoid detection and can remain active for years.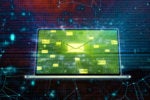 Analysis of the BEC campaign reveal weaknesses in Microsoft's authentication system.
Load More
Newsletters
Get the latest security news and analysis.
Subscribe Now