---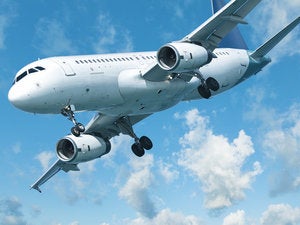 Chinese hackers and intelligence agencies coordinated cyberattacks to gather intellectual property of aerospace firms to gain competitive advantage.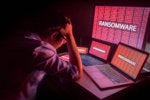 By tracking down bitcoin wallets, researchers estimate that the Sodinokibi creators pocketed at least $4.5 million.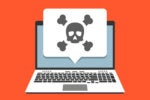 Users of the iTerm2 terminal app are encouraged to update as soon as possible.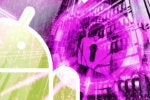 Attackers are reportedly exploiting an unpatched vulnerability to take control of Android devices and potentially deliver spyware. The flaw affects phones models from multiple manufacturers including Google, Samsung, Huawei, LG and...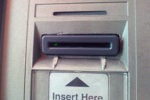 Researchers link Magecart-based skimming attacks to Cobalt (a.k.a. Carbanak), whose cyber attacks have netted millions of dollars.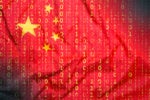 A previously unknown group or collective associated with China is targeting victims in Asia, possibly for geopolitical gain.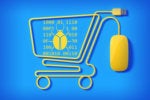 IBM researchers discover new Magecart scripts suggest planned advertisement injection through Wi-Fi and supply chain attacks.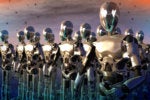 Researchers gained access to a Smominru command-and-control server to get details on compromised devices and scope of the attack.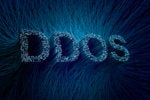 Researchers were able to achieve amplification rates of up to 15,300%. Some mitigations are possible.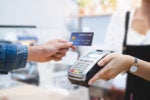 The EU's revised Payment Services Directive (PSD2), which include multifactor authentication for online European payment card transactions, will have a ripple effect on the payments processing industry in the U.S. and elsewhere.
NetCAT takes advantage of Intel DDIO technology to remotely execute keystroke timing attacks.
Load More
Newsletters
Get the latest security news and analysis.
Subscribe Now