---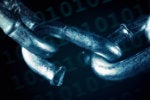 The vulnerabilities allow attackers to use a low-privilege account to reset the password of a higher-privilege account.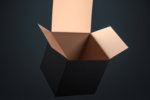 The paid Assured Open Source Software service will offer common open-source packages after vetting the provenance of its code and dependencies.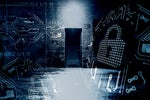 The China-linked backdoor takes advantage of the Berkeley Packet Filter on Unix systems to hide its presence.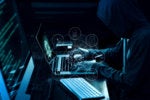 Latest campaigns by Mustang Panda highlight the threat actor's versatility in terms of the tools and techniques it is able to use.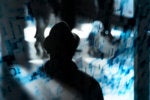 The Operation CuckooBees campaign used zero-day exploits to compromise networks and leveraged Windows' Common Log File System to avoid detection.
The network switch vulnerabilities are considered critical and could allow attackers to break network segmentation, exfiltrate data, and escape captive portals.
Although the vulnerabilities were patched server-side, they allowed privilege escalation and authentication bypass.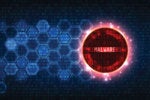 The Bumblebee downloader has deployed open-source penetration testing tools like Cobalt Strike and is delivered through spear-phishing campaigns.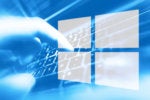 CVE-2022-26809 can allow attackers to compromise networks without user intervention, making it the most dangerous vulnerability fixed by Microsoft's April 12 Patch Tuesday update.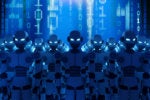 The now patched JekyllBot:5 vulnerabilities in Aethon TUG robots expose three communications interfaces, two APIs, and a websocket interface.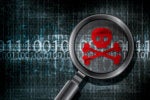 The action targeted devices infected by the Cyclops Blink malware, believed to have been developed by Russia's Sandworm group.
Load More
Newsletters
Get the latest security news and analysis.
Subscribe Now