---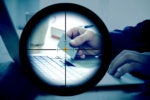 The attackers customized the Magecart code to the Macy's website to steal credit card information in the wallet and new registrations.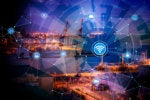 Attackers seek to make attribution harder and use sophisticated, realistic spear-phishing emails.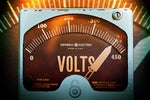 By manipulating the voltage of Intel CPUs that use SGX, researchers can extract sensitive data, including full RSA encryption keys, from memory using the Plundervolt vulnerability.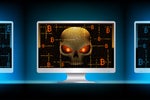 This new dual-payload cryptojacking malware can disable Windows Antimalware Scan Interface and inject itself directly into memory of legitimate processes.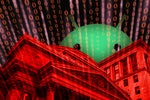 By taking code from another Android Trojan, Anubis, the Ginp malware has enhanced itself and has begun targeting banks.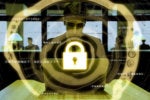 Managed services providers and managed security services providers (MSSPs) are attracting attention from attackers, who see them as a gateway to access their clients' networks. Follow this advice to minimize the risk.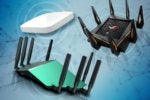 Many users don't realize it, but their internet router is the most important electronic device in their home and is an attractive target for attackers.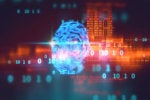 The newly discovered Pipka script can delete itself from a website after execution, making it very difficult to detect.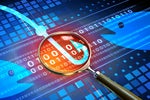 Many phishing websites are now using unique user IDs (UIDs), and that gives defenders a signal to detect phishing attacks before they do much damage.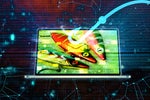 Recent phishing campaigns have combined a clever use of fake voicemail, phony Microsoft email, and off-the-shelf phishing kits to target high-value victims.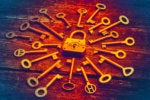 The automated use of breached usernames and passwords to access accounts is low risk, high reward for cybercriminals. Here's how to make it harder for them to use credential stuffing.
Load More
Newsletters
Get the latest security news and analysis.
Subscribe Now