---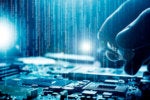 Two research groups demonstrate PC firmware vulnerabilities that are difficult to mitigate and likely to be exploited in the wild.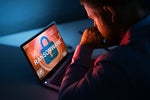 The Black Basta ransomware gang has reached a high level of success in a short time and is possibly an offshoot of Conti and REvil.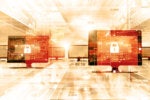 Meltdown and Spectre raised the alarm over vulnerabilities that attackers can exploit in popular hardware and its firmware. This list, though not comprehensive, presents the most significant threats.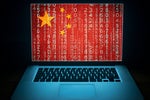 The TA428 group has been successful by targeting known vulnerabilities and using known detection evasion techniques.
The investigation by the federal agency shows not only the indicators of compromise but also the reasons why the Log4j vulnerability will persist indefinitely.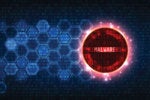 The malware infects system firmware to avoid detection and has claimed victims in China, Iran, Vietnam and Russia.
At least one model of GPS tracking devices made by Chinese firm MiCODUS "lacks basic security protections needed to protect users from serious security issues."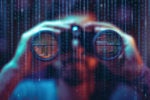 State-affiliated APT groups seek sensitive information and try to learn story sources by targeting journalists' email and social media accounts.
Unlike other speculative execution attacks like Spectre, Retbleed exploits return instructions rather than indirect jumps or calls.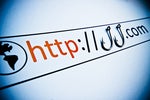 The phishing web pages that this adversary-in-the-middle phishing campaign uses act as a proxy and pull content from the legitimate Office 365 login page.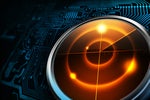 APT group's use of a legitimate pen-testing tool gives them stealth capabilities, allowing them to avoid detection by EDR and antivirus tools.
Load More
Newsletters
Get the latest security news and analysis.
Subscribe Now