---

The banks and brokerages were fined because employees were messaging and texting with clients without recording the communications, as required. And some of the firms' execs lied about it and deleted messages.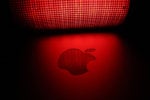 Apple has encouraged users of older mobile and desktop devices to update their software ASAP, as a vulnerability could allow an attacker to take complete control of older Apple devices.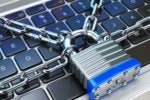 Along with thwarting malware, the Pluton chip handles BitLocker, Windows Hello, and System Guard and might help prevent physical insider attacks. The technology is also being used in Azure Sphere in the cloud.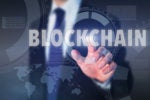 The distributed ledger technology better known as blockchain has the potential to eliminate huge amounts of record-keeping, which can get confusing when multiple parties are involved in a transaction. But for many companies it, and...
While blockchain technology may be a hotspot in data privacy, experts disagree about whether it's a good fit for enterprises that have traditionally relied on centralized data control.
The revelation that the CIA has looked into hacking vehicles, possibly for the purpose of assassinations, flies in the face of a presidential order requiring U.S. agencies to reveal flaws to manufacturers to protect Americans.
IBM's Watson Health division and the FDA are teaming up to explore using blockchain technology for secure, efficient and scalable exchange of health data, which could lead to enormous advances in research.
As lawmakers are calling for regulators to do more to address the threat of vehicle hacking, car companies are recognizing their vulnerabilities and investing in cybersecurity tools to protect their ever more sophisticated vehicles.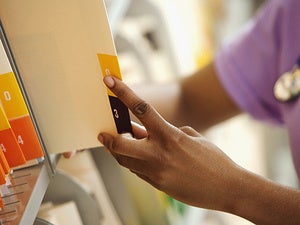 A new survey by a health organization shows that only about 68% of acute providers and 48% of non-acute providers encrypt patient data -- and up to 22% of hospitals don't have firewalls.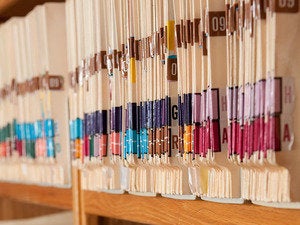 Advocate Health Care Network, which operates 12 hospitals and hundreds of satellite locations, was fined a record amount by the federal government under HIPAA privacy rules for lax security.
Google's semi-annual "Transparency Report" shows that in the second half of 2015, U.S. government agencies made more than 40,000 requests for access to user data.
Load More
Newsletters
Get the latest security news and analysis.
Subscribe Now