---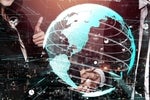 Mergers and acquisitions offer benefits to both buyer and those being bought, brining new synergies and energizing both sides while creating a newer, bigger, stronger entity. But a new addition to the corporate family can bring with...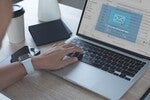 Phishing is such a successful scam that appears to be here to stay — and only get more effective. From over-reliance on technology to confusing and counterproductive training, here are six reasons why your anti-phishing strategy might...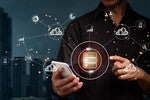 Here's how outsourcing business services to a third-party provider might present risk to security, reputation, and regulatory compliance.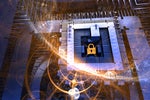 Telecommunications giant BT is testing secure quantum data transmission over a network in what could be a glimpse into the shape of things to come for cybersecurity in a quantum computing world
Load More
Newsletters
Get the latest security news and analysis.
Subscribe Now