---

The move to scrap the FCC's rules for ISPs leaves the industry without any federal oversight and puts internet privacy at risk.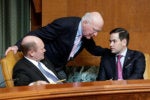 As the Senate Intelligence Committee begins the public phase of its investigation, experts warn of the sweeping scope of Russian hacking and disinformation efforts to advance foreign policy objectives. Cites prominent lawmakers Rubio...
With more real-time information sharing, officials envision cyber defenses moving from 'vaccine' to 'immune system,' a big analytics project that could achieve something like automatic security.
Leading platform providers are exploring new ways to actively engage in counter-messaging, building on robust systems to flag and remove extremist content.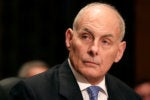 As the Trump transition team – including the president-elect himself -- warms to the intelligence community's assessment on Russian election hacking, Homeland Security nominee looks to build bridge with IT industry to fight...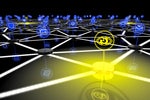 Cyber experts warn that lax security of billions of new networked internet of things devices will create a target-rich environment that could have devastating consequences.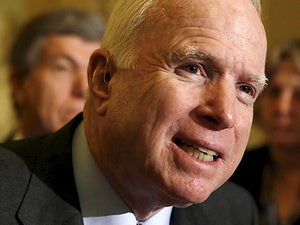 Chair of Senate Armed Services Committee objects to administration's proposal to decouple spy agency from military cyber warfare unit, threatens to block NSA nominee.
Federal Trade Commission chair cautions that businesses must do more to protect consumers from ransomware extortion, one of the biggest cyberthreats today.
Military health official warns that cyber hygiene falls short in health IT. Healthcare data breaches have hit more than nine out of 10 organizations in the field.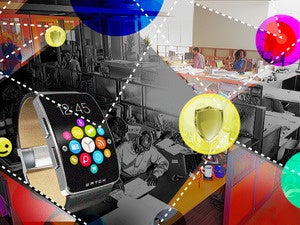 Industry representatives urge a cautious approach to regulating fast-growing markets for wearable technology amid data security worries surrounding the Internet of Things.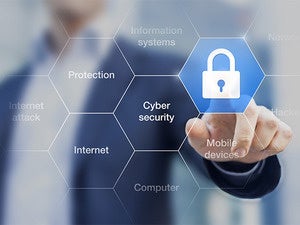 Security executives urge firms not to lose focus on prevention. They advise developing a holistic plan for IT and business units to fight cybersecurity together.
Load More
Newsletters
Get the latest security news and analysis.
Subscribe Now