---
The 2018 RSA conference focused on a number of cybersecurity topics –everything from blockchain to the looming GDPR rules. CSO's Steve Ragan was there and offers insights on what he learned.
When it comes to tracking down the bad actors behind malware and ransomware attacks, cybersecurity firms are turning to linguists.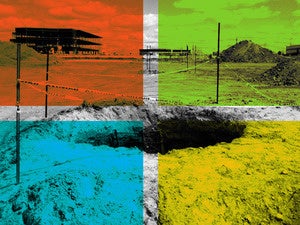 Windows users who upgrade to Windows 10 take note: You're not going to know much about the automatic security updates Microsoft serves up.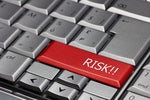 Samsung has agreed to stop changing the settings for Windows Update on its hardware amid accusations it was undermining security with the practice.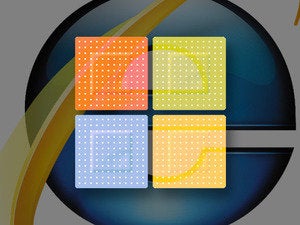 Samsung has admitted that it's been manipulating Microsoft's Windows Update settings on its PCs, confirming a charge leveled this week by researcher Patrick Barker.
LOT Polish Airlines cancelled 10 flights and delayed 12 others on Sunday, saying its ground computer systems had been attacked. But it's not clear how serious the "attack" really was.
Load More
Newsletters
Get the latest security news and analysis.
Subscribe Now