---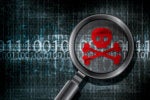 Whether by dumb luck or ruthless skill, these malware attacks left their mark on the internet.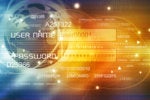 Single sign-on (SSO) is a user authentication service that allows a user to access multiple applications with one set of login credentials. Password fatigue, cloud sprawl and developer simplicity are pushing the rise of SSO.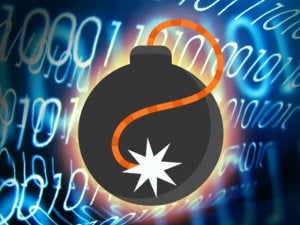 A logic bomb is malicous code that waits for the right time or the right opportunity to strike.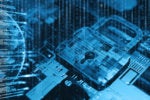 Cryptography is the art of keeping information secret and safe by transforming it into form that unintended recipients cannot understand. It makes secure data transmission over the internet possible.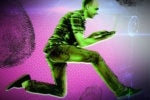 Security assertion markup language (SAML) is an open standard that defines how providers can offer both authentication and authorization services. Here's what you need to know.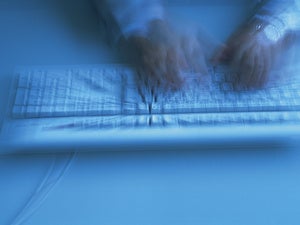 A keylogger (short for keystroke logger) is a tool that can record and report on a computer user's activity as they interact with a computer.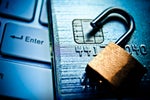 PCI DSS (Payment Card Industry Data Security Standard) is a cybersecurity standard backed by all the major credit card and payment processing companies that aims to keep credit and debit card numbers safe.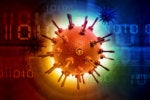 A computer virus is a form of malicious software that piggybacks onto legitimate application code in order to spread and reproduce itself.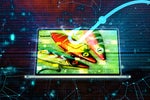 Phishing is a type of cyberattack that uses disguised email to trick the recipient into giving up information, downloading malware, or taking some other desired action.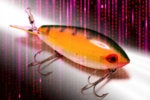 Spear phishing is a targeted email attack purporting to be from a trusted sender. Learn how to recognize—and defeat—this type of phishing attack.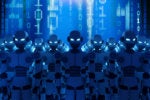 A botnet is a collection of internet-connected devices that an attacker has compromised to launch DDoS attacks, spread phishing spam, mine bitcoin, and more.
Load More
Newsletters
Get the latest security news and analysis.
Subscribe Now