Jonathan Nguyen-Duy
Vice President, Global Field CISO Team, Fortinet
Jonathan Nguyen-Duy is a Vice President in Fortinet's global Field CISO team. He is a well-known cybersecurity author and industry speaker with unique global public sector and commercial experience with a deep understanding of threats, technology, compliance and business issues. Jonathan holds a BA in International Economics and an MBA in IT Marketing and International Business from the George Washington University.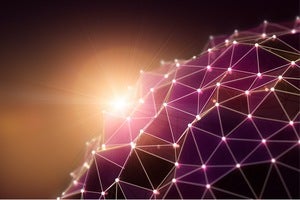 BrandPost
Sponsored by
Fortinet
---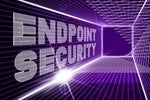 Today, cybersecurity is a lot more complicated than installing a patch and calling it a day.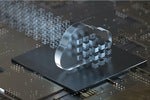 By adopting FortiWeb, FortiCWP, and FortiGate-VM, this company's security team is confident that their data and applications in the cloud are adequately protected.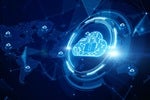 For telecommunications providers, it is critical to remain agile and keep pace with the evolving requirements of their customers while also ensuring security and business continuity.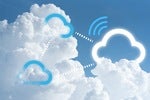 To address increased complexity and risk while maintaining high application performance and user experience, Fortinet customers have turned to Secure SD-WAN for Multi-Cloud offered through FortiGate-VM.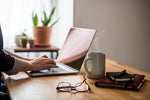 As offices emptied out earlier this year in many places around the world as a result of the pandemic, IT teams scrambled to ensure fast, reliable, and secure connectivity to the corporate network for employees.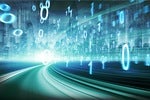 Because a single alert may mean the difference between a major incident and missing it entirely, it is critical that security teams have complete visibility into these alerts.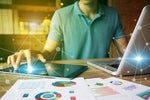 The pandemic forced a sudden and massive shift to work-from-home which added more stress to already stretched IT teams, and often creating new security challenges.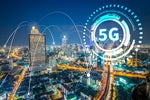 To succeed in the highly competitive 5G market, Service Providers will have to adopt a rapid architectural shift to open, virtual, and cloud infrastructure.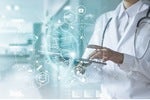 Cybersecurity in healthcare is a complex challenge but with the right security solutions and resources, organizations can readily implement an effective security infrastructure.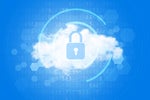 Fortinet's FortiGate-VM solution offers a consistent security posture while protecting connectivity across public and private clouds—all while high-speed VPN connections safeguard data in motion.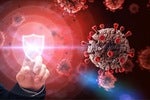 The transition to these new work paradigms requires a careful examination of opportunities and challenges, particularly in terms of scale, security and staffing.
Load More
Newsletters
Get the latest security news and analysis.
Subscribe Now