---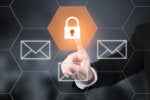 Yes, it's possible to do a Microsoft Exchange Server deployment that is secure enough for all but the most sensitive information. Here's how to do it.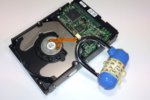 Looking for a solution to keep company data out of the wrong hands? Windows 10's WIP might be the best option. Here's how WIP works.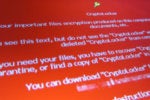 Make sure your backup files really work -- test them! -- or else they will be no use to you in this situation.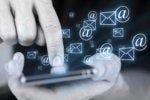 There are authentication systems -- DomainKeys and its successor DKIM -- that try to mitigate some of the risk of trusting that emails are actually from who they say they are from.
What we can learn about disaster recovery and high availability from recent airline outages.
Here's how to create both local and cloud-based backups with this 'surprisingly good' software, and why it's a good idea, at least for Microsoft-heavy shops.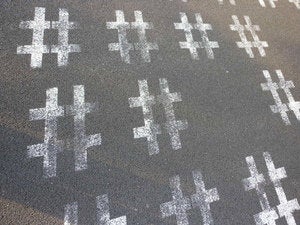 Finally, a way around the problem of administrator passwords that are identical across machines, just waiting to be scooped up in pass-the-hash-attacks.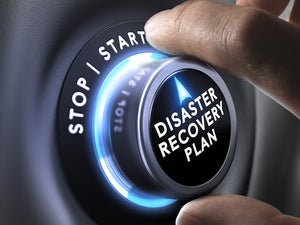 Organizations that are adopting DevOps methodologies are realizing actual benefits from taking that approach.
When their data has been stolen, and is being held hostage, companies are increasingly caving in to cybercriminal demands for payment. Short of paying up, the best defense is a good offense.
The Internet of Things brings with it the promise gee-whiz applications and life-changing innovation. But one thing's for sure – there are as many questions as there will be gigabytes of data being poured into your data centers.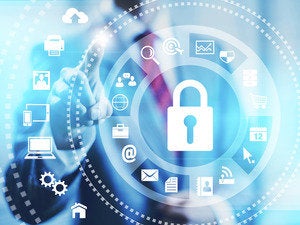 Information security isn't a luxury these days. It's a necessity. Companies that don't (or won't) pay security the attention it deserves risk joining a list that includes the likes of Target and Home Depot. It's time to hire a CISO...
Load More
Newsletters
Get the latest security news and analysis.
Subscribe Now