Jon Oltsik
Jon Oltsik is a distinguished analyst, fellow, and the founder of the ESG's cybersecurity service. With over 35 years of technology industry experience, Jon is widely recognized as an expert in all aspects of cybersecurity and is often called upon to help customers understand a CISO's perspective and strategies. Jon focuses on areas such as cyber-risk management, security operations, and all things related to CISOs.
---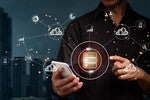 Digital transformation initiatives and hybrid IT increases risk and drives the need for digital risk protection. Threat intelligence programs must accommodate this requirement.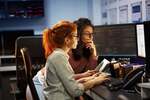 Following a threat intelligence lifecycle is a best practice, but many organizations have process bottlenecks that impact their entire program.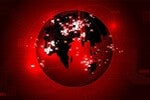 Organizations are spending on threat intelligence, but ESG research reveals CTI may not be getting a good return on investment.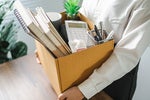 CISOs often deliver suboptimal performance and have a short shelf life. Organizations are often at fault for both outcomes.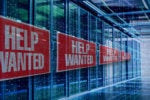 Security professionals will remain in high demand, but economic fallout will make hiring even harder.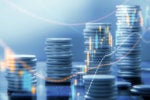 Investments will increase but CISOs will be more selective, driving the need for federated technology architectures.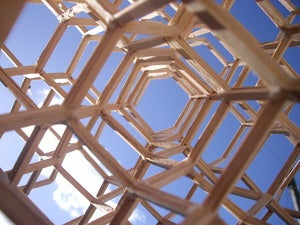 Organizations are using the MITRE ATT&CK framework as more than a security operations reference architecture, adding new use cases and making it part of strategic future plans.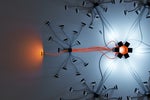 It's time to stop debating about what XDR is and focus on how it fits in a security operations center modernization strategy.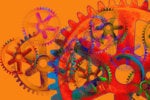 Most organizations are automating security operations processes and achieving benefits. An intelligent strategy and appropriate technology decisions can accelerate these projects.
SOC teams struggle to keep up with a dangerous threat landscape, growing attack surface, and voluminous security alerts.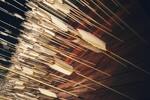 The growing attack surface is extending the security/software developer gap, increasing vulnerabilities, and slowing security investigations.
Load More
Newsletters
Get the latest security news and analysis.
Subscribe Now