Jon Gold
Senior Writer
Jon Gold covers IoT and wireless networking for Network World. He can be reached at jon_gold@idg.com.
---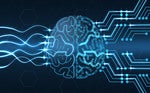 OX-GPT plugin promises natural-language security analysis for application security teams.
IBM's purchase of Israel-based application data security startup Polar will see that company's data security posture management technology integrated into IBM's Guardium lineup of products.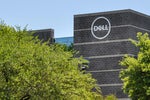 The company's latest storage updates include Ansible and Terraform integration, zero trust readiness and security, and an array of incremental enhancements.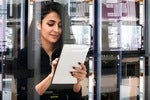 Ransomware protection for on-premises systems and hyperconverged infrastructure is the goal of the latest release from "smart infrastructure" vendor Nebulon.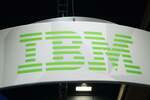 IBM's new QRadar offering for security operations teams, announced at RSA, aims to pull together large customers' heterodox security environments.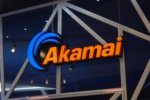 A new product from cloud services provider Akamai takes aim at online fakery by automating protection of a user's brand and web presence.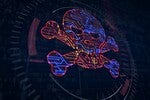 Local file intrusions and broken object-level authorization top application and API-related threat vectors, respectively, according to Akamai customer survey.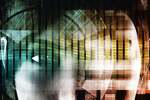 Generative AI is coming to both line-of-business data analysis as well as security, as Cohesity deepens its ties to Microsoft.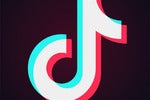 Chinese-owned social media sensation TikTok has been fined almost $16 million for violating provisions of the UK's General Data Protection Regulation.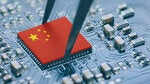 The Chinese government will investigate US-based Micron as a potential cyberthreat, in the latest move in an ongoing semiconductor trade dispute that is disrupting the chip supply chain.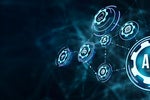 The latest API security upgrades from Noname focus on expanded testing and discovery.
Load More
Newsletters
Get the latest security news and analysis.
Subscribe Now