Jon Gold
Senior Writer
Jon Gold covers IoT and wireless networking for Network World. He can be reached at jon_gold@idg.com.
---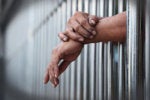 Peter Kisang Kim admitted to stealing Broadcom data related to its Trident family of network switching and cloud networking chipsets, while working for a Chinese startup.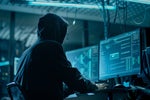 While ransomware attacks remain highly dangerous, data from a prominent insurer suggests that their frequency and severity is beginning to decline.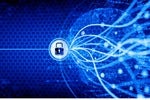 A new survey highlights the widespread nature of API security incidents and the lack of full inventories of potentially dangerous APIs.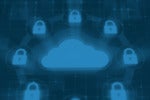 A new report from IBM said that elevated permissions and role identities in the cloud are present in nearly all successful compromises performed by the company's X-Force Red penetration testing team.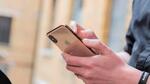 A new offering from the recently rebranded Kryptowire—now Quokka—looks to provide mobile application security without infringing on end-user privacy.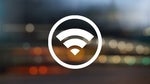 Vulnerabilities on battery units for medical infusion pump devices made by Baxter could allow for network access, DoS and man-in-the-middle attacks, highlighting IoT security issues and the need to properly decommission equipment,...

Parent company Meta said that it plans to appeal the decision by the Irish Data Protection Commissioner, which is the second-largest, privacy-based fine on record.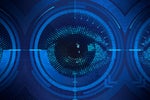 The California legislature's sweeping attempt to ramp up online protections for children covers a lot of ground, but critics say it's too broad.
API testing tool xAST is now folded into Traceable's existing suite of API analysis and visibility capabilities.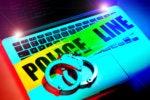 Popular cultural depictions of fraud and cybercrime are raising awareness of the dangers posed to personally identifiable information by bad actors, according to a new study.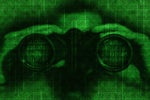 A wide-ranging lawsuit aims to curb enterprise technology giant Oracle's tracking, use and sale of personal data.
Load More
Newsletters
Get the latest security news and analysis.
Subscribe Now