Jon Gold
Senior Writer
Jon Gold covers IoT and wireless networking for Network World. He can be reached at jon_gold@idg.com.
---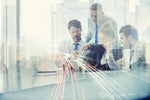 A new decentralized identity management system from Ping Identity promises fewer headaches and more robust security.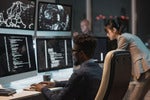 Cybersecurity companies Trustwave and Trellix say they want to help end users simplify their systems in the face of a complicated threat environment.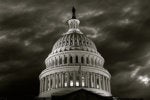 Personally identifiable information relating to members of Congress and their staff may have been exposed in a data breach incident.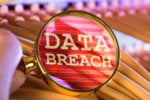 Alleged data breach victims have sued PayPal in federal court for failing to safeguard their personal data, and are asking for class-action certification.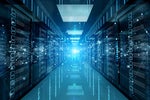 Data security and protection are the main upside for IBM's upcoming storage offering, which combines the company's own products with those from third parties.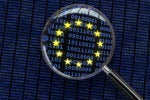 Progress on ratifying the Trans-Atlantic Data Policy Framework hit a snag, as a parliamentary committee rejected a draft decision to adopt the pact, saying it did not comply with the EU's GDPR privacy regulations.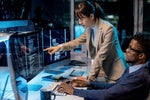 A report from identity and access management (IAM) vendor Okta says that zero trust and new types of security tooling are in increasingly widespread use, as businesses tackle a changing security landscape.
An Israeli startup targets open source code vulnerabilities with advanced agentless filtering technology.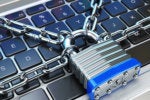 The FBI and CISA have released a recovery script for the global ESXiArgs ransomware campaign targeting VMware ESXi servers, but the ransomware has since been updated to elude former attempts at remediation.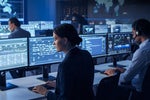 A new study shows that the sprawl of new management and security tools can end up leaving some endpoints unprotected.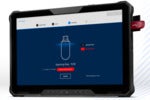 A new, tablet-sized media scanner boasts a wide range of capabilities for critical infrastructure defense.
Load More
Newsletters
Get the latest security news and analysis.
Subscribe Now