Jon Gold
Senior Writer
Jon Gold covers IoT and wireless networking for Network World. He can be reached at jon_gold@idg.com.
---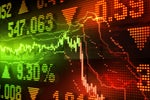 API-based attacks are sharply on the rise, as cybercriminals take aim at the financial services industry, according to a new report from Akamai.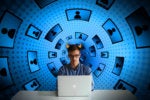 The social media giant's latest quarterly adversarial threat report describes three coordinated disinformation networks, one of which appears to originate from the US.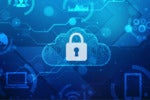 Automation and AI are the headliners for ForgeRock's new IAM platform, which aims to simplify an increasingly complex identity and security landscape.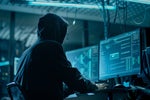 Detection, data management and vaulting are all present in Cohesity's new Datahawk SaaS application.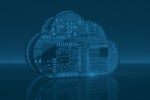 The cloud native application protection platform (CNAPP) capability for Lacework's Polygraph Data Platform offers snapshot analysis of potential attack paths and insights into application workloads.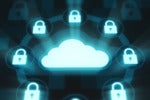 Incorporation of Auth0 features and more closely integrated management highlights new cloud-based IAM (identity and access management) system.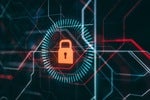 A new, free-to-use tier of Fortanix' data security manager platform is now available.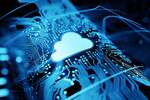 Agentless security management system aims to simplify vulnerability management for security teams and developers in cloud and hybrid cloud environments.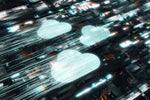 Akamai says its Prolexic DDoS protection service will double in capacity thanks to new scrubbing-center buildouts.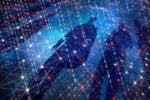 Made-up financial identities will cause losses of nearly $2.5 billion, thanks to the prevalence of imposter scams.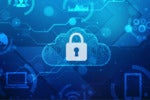 Aryaka's Secure Web Gateway and Firewall-as-a-Service adds cloud-based security services to its Zero Trust WAN platform, as it moves toward providing SASE capabilities for its users.
Load More
Newsletters
Get the latest security news and analysis.
Subscribe Now