Jon Gold
Senior Writer
Jon Gold covers IoT and wireless networking for Network World. He can be reached at jon_gold@idg.com.
---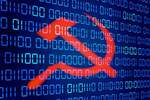 Russia-backed hacking groups have wrought havoc in Ukrainian governmental and industrial systems and show signs of escalating cyberattacks on other targets including those outside of war zone, Microsoft reports.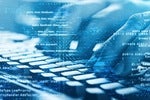 GitHub, Salesforce warn of data theft from private code repositories.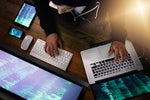 Data theft group has apparent ties to another, more prolific hacking crew, according to cybersecurity firm Tetra Defense.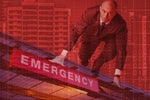 New offering aims to synchronize disaster recovery and business continuity with cybersecurity.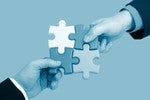 SailPoint's IAM (identity access management) capabilities fill a gap in private equity firm Thoma Bravo's cybersecurity portfolio.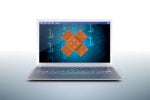 VMware urges patching Workspace ONE Access and VMware products that include components of VMware Identity Manager.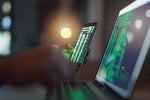 The backers of the popular consumer payments app announced Monday that millions of customers are being contacted to warn that some of their personal information may have been compromised.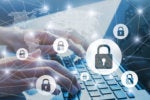 With supply chain risks abounding, extra visibility into potential problems could stand manufacturers in good stead.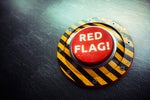 Threat actors have targeted power supplies whose control interfaces are connected to the internet, and CISA says that they should be disconnected immediately.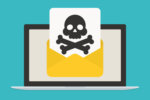 A new email malware campaign hides a malicious payload in what appears to be a Microsoft Compiled HTML Help file.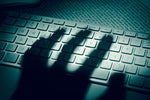 New statistics from the FBI show that more than 847,000 complaints of suspected internet-based crime were made in the past year.
Load More
Newsletters
Get the latest security news and analysis.
Subscribe Now