Jon Gold
Senior Writer
Jon Gold covers IoT and wireless networking for Network World. He can be reached at jon_gold@idg.com.
---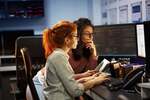 An easy-to-use cybersecurity toolkit from Tel Aviv-based startup Guardz targets small and medium-size businesses (SMBs).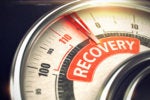 CYGNVS platform promises a playbook, out-of-band connectivity, and more to help organizations recovery from major cyberattacks.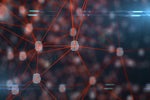 A new AI-based system from Nvidia sniffs out unusual behavior and ties it to users, in an effort to prevent insider attacks and protect digital credentials.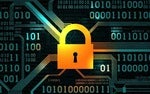 API protection vendor Wallarm now features scanning and automated remediation for API compromises.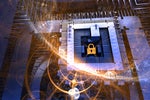 Quantum-based security with what's advertised as "frictionless" deployment is now available from QuSecure.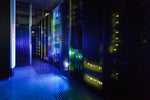 New integration with Okta, containerization support and a tagging system are all present in the latest version of Remote.it's network management platform.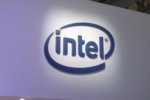 Intel's TDX framework gains a new capability, and a "shadow stack" in Xeon's fourth generation aims to knock out a dangerous cyberattack method.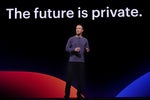 Regulatory wrangling results in a huge new fine over Facebook and Instagram data handling, even as Meta vows to appeal and EU data protection groups prepare for a court battle.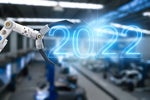 The year highlighted how vulnerable the technology sector is to the vagaries of geopolitics and the macroeconomy, as IT giants laid off workers, regulators cracked down on tech rule-breakers, nations negotiated data security...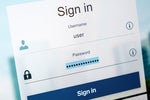 KPMG reports that Americans are worried about how companies treat their personal information, and that the C-suite might be insufficiently aware of that fact.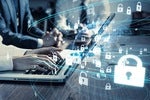 The first day of Palo Alto's Ignite conference brings new security features, as the company releases its latest cyberthreat research.
Load More
Newsletters
Get the latest security news and analysis.
Subscribe Now