---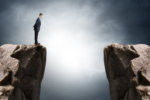 More threats to data, privacy are the top concerns of risk managers and are becoming "the new normal."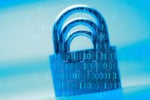 CISOs are also less concerned about ransomware attacks, but many says their organizations are still not properly prepared for them.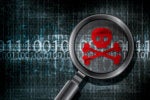 Suspected state-sponsored threat actor uses IceApple to target technology, academic and government sectors with deceptive software.
Security Experts allows customers to tap into Microsoft pros for threat hunting, XDR, and modernization.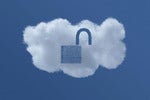 Misconfiguration of the Google Cloud Platform API could create an exploitable behavior that leads to service compromise.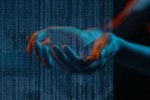 Data Theorem's Supply Chain Secure offers continuous runtime analysis and dynamic inventory discovery.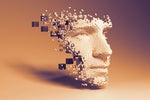 Enterprises turning to cloud identity governance, cloud infrastructure entitlements management. and AI-driven investigation, behavioral detection programs to treat cloud security ailments.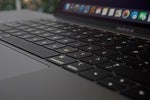 Network threat prevention, muscular analytics, and BYOD management are among new features offered in app suite.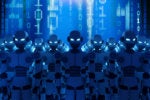 LemonDuck crew deploy deceptive tactics to evade detection and anonymize mining operations.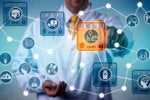 Continuous monitoring of security throughout the medical device product lifecycle also poses problems.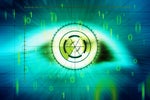 The company claims that Nmap Scan Analysis will provide an easy-to-use visualization of Nmap scan data.
Load More
Newsletters
Get the latest security news and analysis.
Subscribe Now