---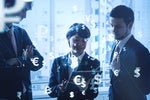 Security spending is not expected to slow much next year as organizations look to improve cloud defenses, rely more on MSSPs.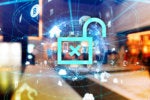 DeviceTotal's new repository includes security data for all devices on the market with the aim to better mitigate vulnerabilities.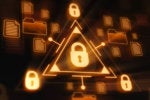 Titania research pegs losses from misconfigurations at average of 9% of annual revenue.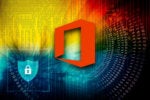 Researchers see 66% decline in attacks over eight months since Microsoft turned off macros by default.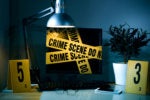 New report by HP Wolf Security focuses on current and future malicious activity trends in the cybercrime underground.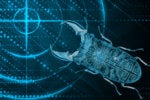 New additions beef up intelligence gathering, threat hunting, and mobile device security.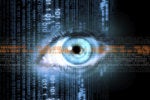 New feature gives users full visibility into cloud environments to thwart workload and non-workload attacks.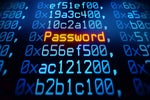 Stytch's business is getting rid of passwords so why is it trying to "modernize" their use?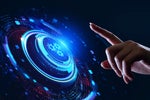 Low-code platform enables security teams to build security workflows with drop-and-drag ease.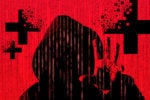 Malware with manual twist and North Korean connection poses threat to healthcare providers.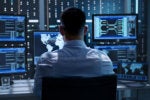 Scalable offering claims to allow security-focused technicians to troubleshoot problems without leaving Acronis console.
Load More
Newsletters
Get the latest security news and analysis.
Subscribe Now