---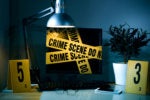 New report by HP Wolf Security focuses on current and future malicious activity trends in the cybercrime underground.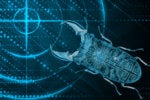 New additions beef up intelligence gathering, threat hunting, and mobile device security.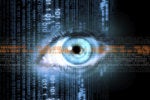 New feature gives users full visibility into cloud environments to thwart workload and non-workload attacks.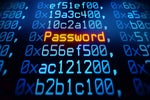 Stytch's business is getting rid of passwords so why is it trying to "modernize" their use?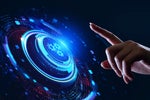 Low-code platform enables security teams to build security workflows with drop-and-drag ease.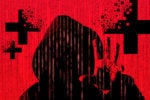 Malware with manual twist and North Korean connection poses threat to healthcare providers.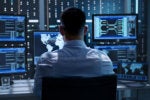 Scalable offering claims to allow security-focused technicians to troubleshoot problems without leaving Acronis console.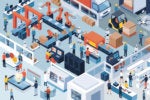 Smart factory operators are well aware of the cyberthreats they face but acknowledge lack of readiness to defend against them.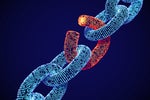 Errors that allow SQL injection and cross-site scripting attacks are still the top vulnerabilities that pen-testers find, especially at smaller companies.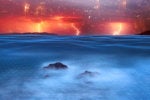 More data and applications are moving to the cloud, which creates unique infosecurity challenges. Here are the "Pandemic 11," the top security threats organizations face when using cloud services.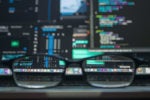 Lessons learned from software supply chain breach lead to innovative and secure development scheme.
Load More
Newsletters
Get the latest security news and analysis.
Subscribe Now