John Maddison
CMO and Executive Vice President, Products at Fortinet
John Maddison has more than 20 years of experience in the telecommunications, IT Infrastructure, and security industries. Previously he held positions as general manager data center division and senior vice president core technology at Trend Micro. Before that John was senior director of product management at Lucent Technologies. He has lived and worked in Europe, Asia, and the United States. John graduated with a bachelor of telecommunications engineering degree from Plymouth University, United Kingdom.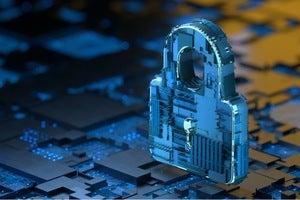 BrandPost
Sponsored by
Fortinet
---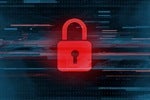 Ransomware isn't going away anytime soon. It's a fact of life. But with some cooperation, technology, and education, you can help your organization be prepared for the next attack.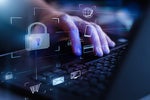 While end-user devices and cloud-based applications, and connectivity tools for remote branches were mainly in place, the home network became a critical security issue for many organizations.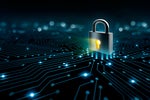 The expansion of Fortinet's security services to include FortiTrust gives organizations the comprehensive and flexible protection they need to secure today's hybrid and highly distributed networks.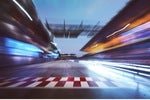 BMW Motorsport relies on Fortinet to secure parts of their motorsport environments and operations across a highly distributed infrastructure.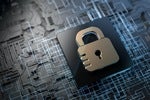 Many organizations assume having a private network keeps them safe, but this is not often the case.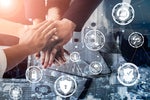 Organizations need to be able to rely on their security vendors, which is why Fortinet's mission has always been to secure users, devices, applications, and edges everywhere, making possible a digital world people can always trust.
Customers can deploy the integrated ecosystem solutions to best fit and secure their infrastructure while preserving their existing security investments.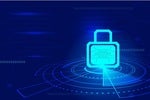 A platform needs to be broad, integrated, and automated. These three pillars should be a baseline against which any product claiming to be a platform should be assessed.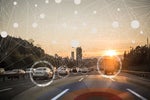 Whether you are developing tomorrow's transportation systems or simply looking to adopt a new cloud or SD-WAN service for your organization, the trick is to start with security rather than leaving it to the end.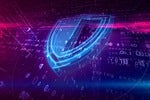 In 2020, the Secure SD-WAN approach to branch connectivity will move the needle just a bit further in the goal towards global digital transformation.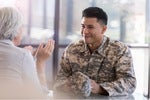 Fortinet is committed to solving the global cybersecurity skills shortage by confronting the real issue – the talent gap.
Load More
Newsletters
Get the latest security news and analysis.
Subscribe Now