---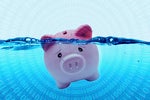 Shoddily developed and deployed projects can leave your enterprise vulnerable to attacks. Here's how to stop technical debt from sending your organization to the cyber-poorhouse.
CISOs need to cover all the security bases. The problem is, some of the bases are easy to overlook.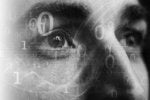 Whether building a new security operations center or revamping an existing one, staffing it with analysts that are equipped with these skills should be priority number one.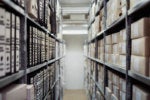 Record retention is both a fact of life and a growing headache for organizations burdened by a spiraling number of regulations and legal obligations. Here are worst (and best) practices for securing data and documents.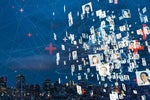 Enterprise cybersecurity begins with a trustworthy staff. Here's how to ensure that current and prospective team members aren't hiding any skeletons.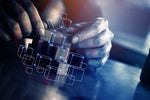 CISOs talk about how they identify when they need a new security strategy and the process of developing it and selling the reboot to stakeholders.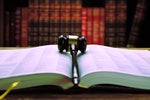 Where can you find an attorney with the knowledge and insight to help you navigate thorny privacy and security issues? These five questions will help you find the right match.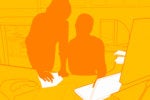 CISOs can play a critical role transitioning their replacements to the job and build a great reputation in the process. Follow this advice to ensure security operations don't miss a beat.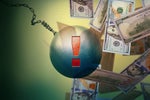 Is your cybersecurity budget covering all the bases? Here's a look at seven expenses that budget planners often minimize or fail to address.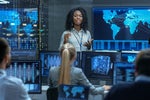 When it comes to keeping your security team's skills sharp, there is no one-size-fits-all approach. Here's how to assess your needs and the ability of training services providers to meet them.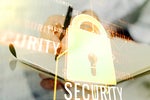 Not all cybersecurity awareness training vendors are the same or are right for your organization. Here's how to find the best match.
Load More
Newsletters
Get the latest security news and analysis.
Subscribe Now