John Bryk
Opinions expressed by ICN authors are their own.
John Bryk retired from the U.S. Air Force as a colonel after a 30-year career, last serving as a military diplomat in central and western Europe and later as a civilian with the Defense Intelligence Agency. Bryk holds, among other degrees, an MBA, an M.S. in Cybersecurity, and an M.A. in Business and Organizational Security Management, a combination that gives him a unique outlook on the physical and cyberthreat landscapes. As an intelligence analyst for the private-sector, he focuses on the protection of our nation's natural gas critical cyber and physical infrastructure.
The opinions expressed in this blog are those of John Bryk and do not necessarily represent those of IDG Communications Inc. or its parent, subsidiary or affiliated companies.
---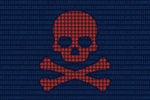 While there exist no imminent, specific, directly attributable credible threats against energy infrastructure in North America, attacks against Ukraine's energy sector have occurred each December since 2015.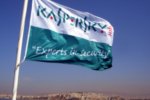 Cyber is sexy. Physical, not-so-much. You need to embrace them both when you're dealing with security.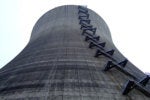 Media blares that our nuclear plants are compromised. Media is wrong. Again.
PETYA ransomware struck on 27 June. The cure was released in April. Why did anyone get infected?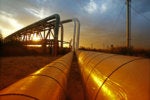 New malware affecting Ukraine's electric grid poses a future threat to US natural gas industry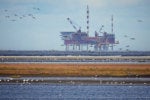 A Houston Chronicle article makes many missteps in its reporting that must be addressed.
A U.S. newspaper recently printed an article, "Hacked: Energy industry controls provide an alluring target for cyberattacks", focusing on purported cybersecurity weaknesses across the energy sector. John Bryk sets the record straight....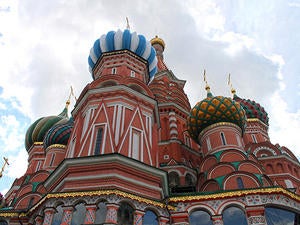 GRIZZLY STEPPE is the U.S. code name for the hack against the DNC emails. The U.S. directly blames Russia but the evidence falls short. Far short.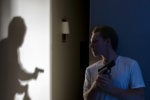 The law of self-defense is an almost universally accepted concept. Perhaps the time has come to overlay this concept onto the cyber battleground.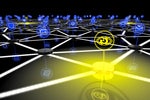 The IoT enables everyday objects to become botnet zombies. Did your doorbell just break the internet?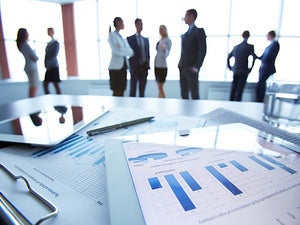 Maturity models can help you to paint a clear and compelling picture of the gap between threat and preparation.
Load More
Newsletters
Get the latest security news and analysis.
Subscribe Now