John Breeden II
John Breeden II is an award-winning journalist and reviewer with over 20 years of experience covering technology. He is the CEO of the Tech Writers Bureau, a group that creates technological thought leadership content for organizations of all sizes.
---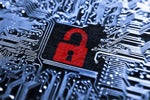 Organizations handle vulnerability management in various ways, from training and best-practice implementations to filtering out all but the most dangerous threats. Here's a look at some of today's more innovative solutions.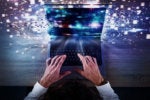 OSINT (open source intelligence) is the practice of collecting information from published or otherwise publicly available sources. These tools will help you find sensitive public info before bad guys do.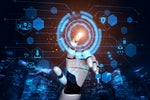 Looking for a better endpoint protection platform to protect remote staff working on Windows PCs, Macs, smartphones or even Linux? One of these might be the answer.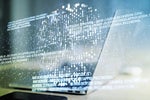 Auth0 Signals, a key component to the Auth0 identity management platform, analyzes login attempts against four key criteria to identify and block script-based or bot attacks.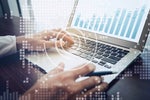 Organizations that want to concentrate on finding and removing threats using advanced techniques like user and device analytics would find a perfect match in the Securonix SIEM.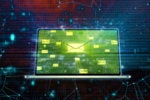 Abnormal Security analyzes work relationships, language patterns to spot compromised accounts and stop them from sending mail.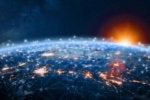 The Volterra platform still seems a bit like a work in progress, but the core components are there and ready for companies that want to finally start consolidating their cloud and network management tools and devices.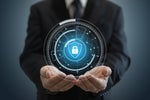 The ZeroNorth platform makes scanners more effective and reduces cybersecurity fatigue by consolidating both scan results and fixes.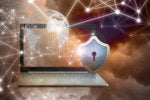 Using Docker containers, Shield allows website content in while keeping malware out.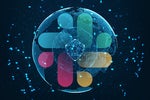 Slack does a good job of protecting its own code, but you'll need help to stop malware delivered through Slack messages or to avoid exposing personal information.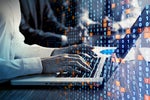 This combination traffic analysis tool and dynamic application security testing tool works with nearly any language and CI system, is very easy to use, and integrates directly into the development process.
Load More
Newsletters
Get the latest security news and analysis.
Subscribe Now