John Breeden II
John Breeden II is an award-winning journalist and reviewer with over 20 years of experience covering technology. He is the CEO of the Tech Writers Bureau, a group that creates technological thought leadership content for organizations of all sizes.
---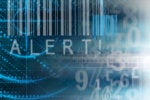 LogRhythm Enterprise offers a lot of protection and assistance for finding and remediating threats … and sometimes even pre-threat actions.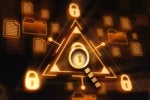 A pioneer in the field of network security policy management, FireMon provides full visibility into networks and devices, and overlays that knowledge with the rules, platforms, hardware and programs designed to protect it.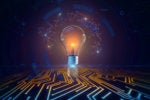 Updated
We go hands-on with some of the most innovative, useful and, arguably, best security software on the market.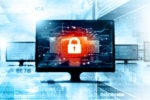 This advanced network traffic monitoring platform identifies hidden threats and those that don't use traditional malware, making it extremely powerful and useful in today's threat environment.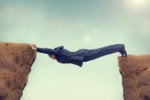 Email security may be the next big push in cybersecurity. Here's how Barracuda Sentinel fills the gaps left by gateway appliances.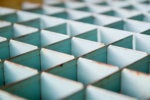 The Aqua Cloud Native Security Platform uses an inherent advantage of containers, the fact that they are always highly specialized for their jobs, to create a cybersecurity structure based on whitelisting.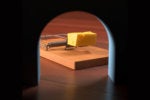 Today's skilled hackers know, or at least suspect, that deception is in place and won't blindly follow breadcrumbs to fake assets. To combat this, Fidelis Deception creates realistic, living deception assets.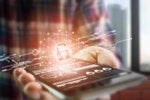 The Bitglass platform secures and controls official work-related interactions between a mobile device and company resources without infringing on a user's smartphone or personal applications.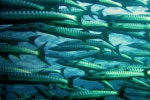 SlashNext is a dedicated platform for combating modern phishing attacks. It does that one thing and it does it very well.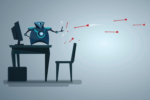 The JASK Autonomous Security Operations Center coordinates various alerts and events into a picture of an ongoing threat or attack — the kinds of techniques that human threat hunters employ, only much faster.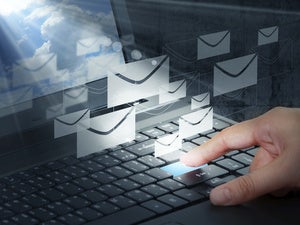 GreatHorn takes a modern and highly effective approach to protecting enterprise email that goes well beyond the capabilities of legacy mail scanners.
Load More
Newsletters
Get the latest security news and analysis.
Subscribe Now