---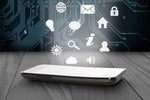 Concerns about app data and location tracking put digital privacy rights in the cross hairs of abortion access debate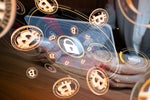 From a new ransomware group that demands donations instead of cryptocurrency to the possible resurgence of an infamous gang, these are the stories that caught the attention of infosec pros.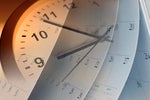 As security pros reminisce about the ransomware's anniversary, some note the more things change, the more they stay the same.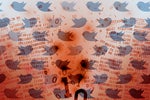 Security influencers weigh in with both concerns and curiosity over the future of the social network.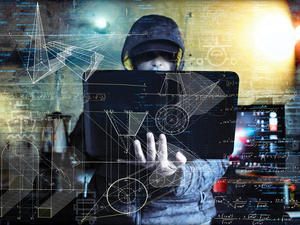 Russian attack on Ukrainian power company likely just the beginning.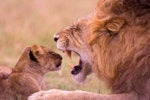 After the Okta breach, LAPSUS$ is already back making trouble using low-tech techniques with a high rate of success.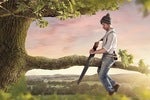 Even the criminals who attempt to lock up files in a ransomware attack make mistakes. Here's how their missteps came back to bite them.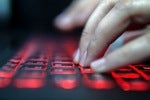 No organization wants to be in the crosshairs of a ransomware attack. But if it happens, here is how to get started with recovery.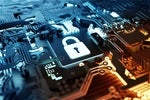 We need a global reaction and strong partnerships to stop ransomware from hitting businesses in 2022.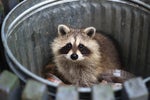 This flavor of malware makes it easy for cyber thieves to set up business.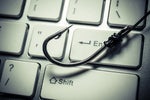 A new Sophos report on phishing examines what IT teams are dealing with today in user inboxes.
Load More
Newsletters
Get the latest security news and analysis.
Subscribe Now