Joan Goodchild
Contributor
Joan Goodchild is a veteran writer and editor with 20+ years experience. She covers business technology and information security and is the former editor in chief of CSO. She has a Master's degree from Northwestern University's Medill School of Journalism and received an Edward R. Murrow award for investigative journalism.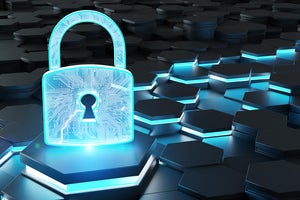 BrandPost
Sponsored by
OneNeck IT Solutions
---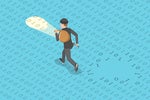 Hiding in encrypted traffic is the newest way to breach a network and do damage. Here's how security leaders can guard against this tricky tactic.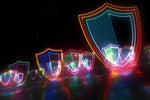 Stealthy hackers use common IT tools to pull off exploits and move around in networks. XDR, combined with skilled human threat detection, recently helped thwart a potentially damaging attack.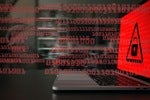 Trained staff and a modern tool set can help security teams move beyond mere prevention and into proactive detection.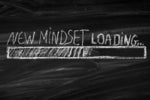 Today's security strategy requires getting proactive and searching for threats before they find you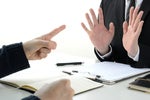 Making end users feel bad about falling for social engineering attacks is not a productive way to shore up defenses.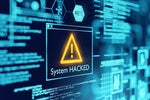 Collecting the wrong indicators of compromise (IOCs) can actually do more harm than good.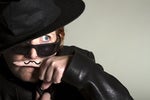 By utilizing legitimate programs and tools, criminals can hide in plain sight on the network, causing significant damage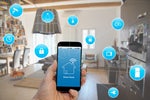 Just because it doesn't look like a computer, doesn't mean it can't be exploited. Here's how to guard against attacks on nontraditional devices
Work from home and newer hybrid models will continue even after the pandemic. Here's what to do now to ensure security keeps pace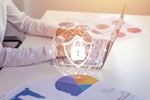 New Conti ransomware is harder to find, and more damaging than previous types of attacks. But good security hygiene can help.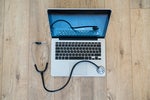 Often underfunded for security, healthcare organizations need to guard against increasingly common ransomware attacks using new techniques.
Load More
Newsletters
Get the latest security news and analysis.
Subscribe Now