---
The short answer: They're targeting sites in North America, where they're planting malware in ad networks and launching dating site spam.

What's keeping CIOs awake at night? From data breaches to social engineering, there's plenty to keep tech types tossing and turning.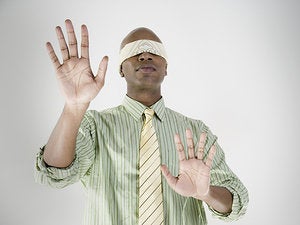 If IT leaders and IT workers can't agree that there's a problem, what are the chances that they'll actually implement the cybersecurity policy they need?
Social engineering and 'download this attachment' scams are back – as if they ever left – and working better than ever, unfortunately.
From social engineering before you even get on the plane to apps that are riddled with security holes, it's never been easier for cybercriminals to target unsuspecting travelers.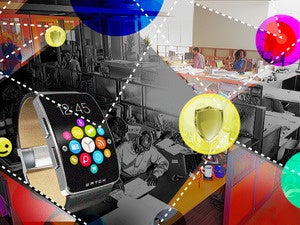 From wearables to appliances to e-readers, there's no shortage of possible security holes when almost every device is connected.
Whether you're using that new wearable for yourself or managing IT at a company where fit trackers and smart watches are becoming more popular, wearables just might be the next big bullseye for cybercriminals.

Those fraudulent charges most of us have (hopefully) seen and corrected on our credit or debit cards are costing everyone a lot of money.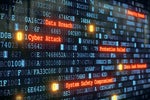 It's that time of year: Round ups, hot takes and eulogies for the year abound. We're no different, but we're going to tell the story of 2015 a little differently -- though numbers. Ten of them to be exact. In no particular order,...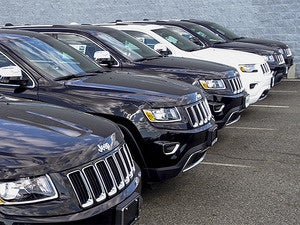 The rise of IoT technology brings with it the promise of innovation the likes of which we've never seen. But the reality of everything being connected can have unintended consequences, not all of them useful.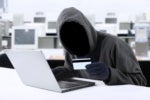 The capability to profile potential cybercriminals, along with the implementation of chip-and-pin credit cards, may produce a reduction in the amount of money lost to online fraud each year. But that doesn't mean the threat will go...
Load More
Newsletters
Get the latest security news and analysis.
Subscribe Now