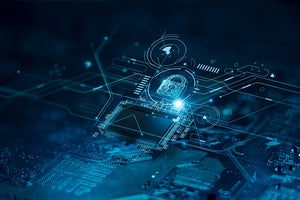 BrandPost
Sponsored by
ExtraHop
---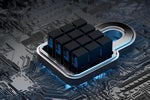 ExtraHop threat researchers have observed attackers in the wild using encrypted traffic to avoid detection of Log4Shell attacks. This is consistent with the general trend of cyberattackers using encryption as an evasion mechanism to...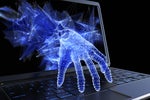 Monitoring and securing Microsoft Exchange Server has its own set of unique challenges that administrators and security analysts need to be aware of now.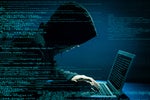 Earlier this month the National Security Agency (NSA) issued a technical advisory warning of an attack dubbed ALPACA. It highlights the cybersecurity risks of using wildcard TLS certificates. So how does this attack work and why does...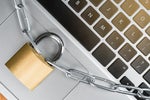 To enable all these features, please upgrade to the latest version of ExtraHop Reveal(x), 8.1.3.
Load More
Newsletters
Get the latest security news and analysis.
Subscribe Now