Jason Hart
Opinions expressed by ICN authors are their own.
As a former ethical hacker with decades of experience in the information security industry, Jason Hart has used his knowledge and expertise to create technologies that ensure organizations stay one step ahead of the risks presented by ongoing advances of cyberthreats. He is currently CTO for data protection at Gemalto, where he is responsible for developing the company's encryption and crypto management offerings.
Hart has published numerous articles and white papers, and he often appears as an expert adviser on cybersecurity issues on national TV -- on BBC, CNN and CNBC, among other major news networks -- and on radio and in print media. In addition, he regularly provides advice on information security matters to governments, law enforcement agencies and military organizations, and he is vice chairman of E-Crime Wales.
The opinions expressed in this blog are those of Jason Hart and do not necessarily represent those of IDG Communications Inc., or its parent, subsidiary or affiliated companies.
---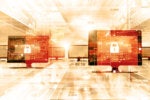 It's clear that conventional methods to data security aren't working anymore, so it's time to step away from breach prevention and focus on a "secure breach" approach.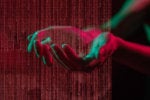 Gemalto's 2017 Breach Level Index found 2.6 billion records were compromised in 2017, as well a number of new data breach tactics. Breached or exposed data is not only a headache for security teams. It also impacts brand reputation,...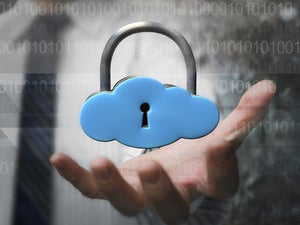 Stay grounded as cloud security becomes more complicated.
Concern about data breaches among consumers is high.
918 data breaches led to 1.9 billion data records being compromised worldwide in the first half of 2017.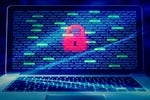 According to the recently released annual Data Security Confidence Index (DSCI), many businesses today are guilty of feeling overconfident about keeping hackers at bay, while at the same time failing to keep data safe.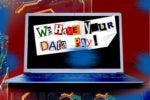 As ransomware becomes more common, everyone will need to better understand the different types, how they work, and what their broader effects will be on the IT and IT security industries.
The different ways enterprise and consumer identities are becoming even more similar and what we as a security community should do about that.
Data breaches for the first half of 2016 shifted from stolen credit card data and financial information to the theft of something more personal—identities.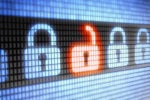 In 2017, we'll see more intricate, complex and undetected data integrity attacks and for two main reasons: financial gain and/or political manipulation.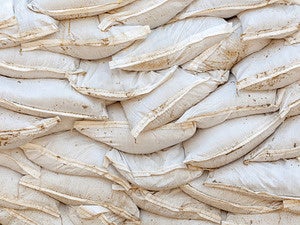 Data breaches are not going away. By implementing a three-step approach, organizations can effectively prepare for a data breach.
Data breaches have shifted from stolen credit card data and financial information to the theft of something much more intimate—identities.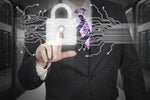 IT security has a reality distortion field when it comes to perimeter security. IT needs to create a 'Secure Breach' environment to safeguard data.
Load More
Newsletters
Get the latest security news and analysis.
Subscribe Now