---
As the chief information security officer role rises in importance, so do the expectations of hiring organizations. These are the key qualities and skills recruiters are asked to look for.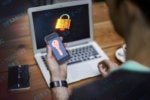 CISOs often meet resistance to multi-factor authentication from users, management, and even IT. Here's how to counter their complaints.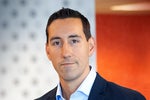 In wake of a 2013 data breach, Rich Agostino rebuilt Target's approach to cybersecurity, addressing vulnerabilities while maintaining a user-friendly web presence for customers.
Natural and manmade disasters are facts of life. Smart IT managers prepare for the worst before trouble hits, so that the businesses and government institutions that rely on IT can resume normal operations as soon as possible. So...
Load More
Newsletters
Get the latest security news and analysis.
Subscribe Now