---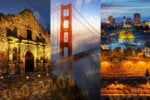 Many cities and regions are vying for the title of Cybersecurity Capital. Here are 10 of the leading and emerging contenders.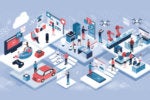 When someone in your organization starts using internet-connected devices without IT's knowledge, that's shadow IoT. Here's what you need to know about its growing risk.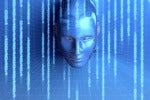 IAM products provide IT managers with tools and technologies for controlling user access to critical information within an organization.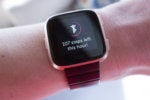 Activity trackers, including dedicated fitness trackers and smartwatches, can expose enterprise networks if not properly managed and connected.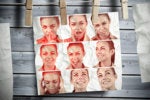 Access control is a method of guaranteeing that users are who they say they are and that they have the appropriate access to company data. It is a vital aspect of data security, but it has some significant enforcement challenges.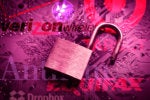 Arrogance and excessive pride may be the deadly sins of IT security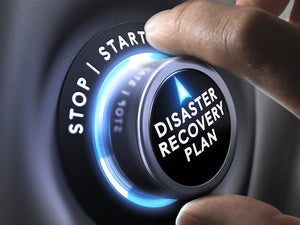 Enterprise networks and data access can be knocked out without warning, thanks to natural and man-made disasters. You can't stop them all from happening, of course, but with a good disaster recovery plan you can be better prepared for...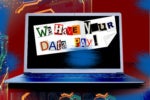 While any enterprise is a possible ransomware target, some are more likely than others to be caught in a cybercriminal's crosshairs.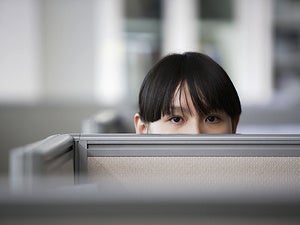 Are departing employees taking data with them? Here's what you need to know about detecting insider threats and better protecting your enterprise network and proprietary information.

Consumers love talking to Alexa, Siri, Cortana and Google Now. But what should CIOs be doing to prepare for the growing use of virtual assistants among their employees?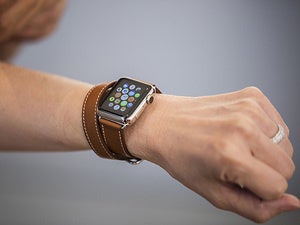 Fitness trackers may not present a huge security risk, but any connected device can be hacked. Here's what you need to know to minimize those security and privacy threats.
Load More
Newsletters
Get the latest security news and analysis.
Subscribe Now