---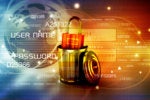 Banish these common passwords now and employ these tips for better password security.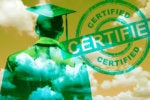 In our recent survey, we asked IT professionals if certifications helped them land a job, earn a promotion or get a pay raise, and which certifications they're planning to pursue. Here's what we learned.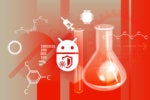 There are plenty of antivirus tools for Android. Here's how the top 8 measure up in protection, usability and features.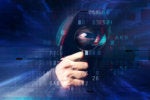 Even if you're usually savvy about cybersecurity, anyone can have a vulnerable moment. In our writer's case, it was his mother's funeral.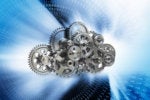 Human error is one of the top reasons for data breaches in the cloud, as administrators forget to turn on basic security controls. Whether it is Amazon Web Services, Microsoft Azure, or Google Cloud Platform, keep these rules in mind...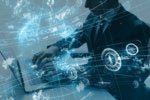 Access control is a method of guaranteeing that users are who they say they are and that they have the appropriate access to company data. It is a vital aspect of data security, but it has some significant enforcement challenges.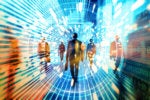 Attackers are increasingly targeting executives and employees who have access to sensitive enterprise data. Here's how to protect those individuals with personal OPSEC plans.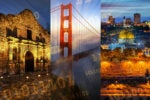 Many cities and regions are vying for the title of Cybersecurity Capital. Here are 10 of the leading and emerging contenders.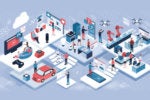 When someone in your organization starts using internet-connected devices without IT's knowledge, that's shadow IoT. Here's what you need to know about its growing risk.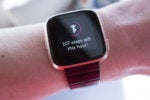 Activity trackers, including dedicated fitness trackers and smartwatches, can expose enterprise networks if not properly managed and connected.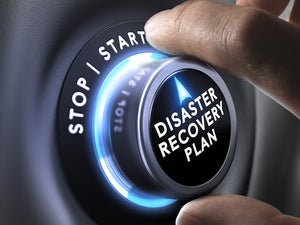 Enterprise networks and data access can be knocked out without warning, thanks to natural and man-made disasters. You can't stop them all from happening, of course, but with a good disaster recovery plan you can be better prepared for...
Load More
Newsletters
Get the latest security news and analysis.
Subscribe Now