---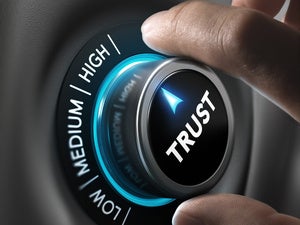 An effort that was triggered by a nation-state attack nine years ago has fundamentally transformed how people and devices access apps and services, limiting damage from lateral movement.
Business focus and communication are key, say long-serving chief security officers.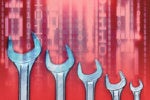 Do you have the right tools to handle a changing threat landscape, tougher regulatory climate, and increasing IT infrastructure complexity? Here are the must-have security tools for meeting today's challenges.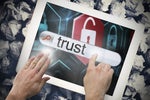 A clear plan and willingness to change are critical to successfully moving to a zero trust environment.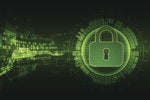 Microsoft's Remote Desktop Protocol has become a popular attack vector. Here's what you need to know about the threat.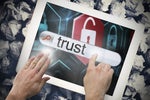 Zero trust networks offer better protection against data breaches, but the road to them can be arduous.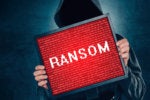 The ransom is only a tiny portion of the total cost of a ransomware attack. Consider these associated costs when estimating the total damage.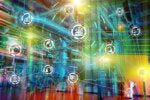 Do you have a real cybersecurity-focused ICS strategy in place, or are you force-fitting IT security policies on your industrial control systems?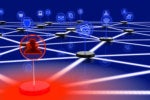 Threat modeling is a process for identifying and addressing security risks, but the relative lack of maturity around the practice can cause big problems for organizations seeking to adopt it.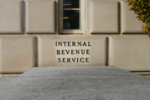 Anti-fraud measures by the Internal Revenue Service (IRS) and state agencies over the past two years have made tax refund scams harder for cyber criminals to pull off even as attacks targeting taxpayer information continue unabated.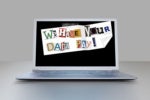 Whether you are opposed to it or not, enterprises need to have a plan for negotiating with people who take their data hostage.
Load More
Newsletters
Get the latest security news and analysis.
Subscribe Now