---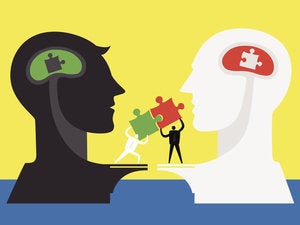 Software-as-a-service providers often handle your sensitive data. Here's how to hold them to a high standard for security.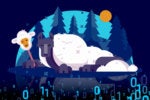 Scammers leverage user-generated content on trusted sites to trick consumers into sharing sensitive data, causing financial and reputational harm to those businesses.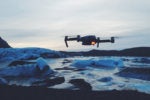 As use of unmanned aerial vehicles grows, organizations should have a plan for managing the risk associated with drones, whether or not they deploy them, experts say.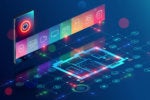 Home routers, printers, security systems, DVRs, gaming consoles and other smart devices can significantly change the threat model for the corporate network.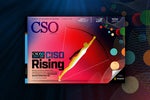 Breach concerns, data privacy regulations, and a move to separate security from IT are elevating the importance of the security role.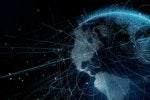 Edge computing provides more opportunities for attackers to access devices--and your network--remotely and physically. These are the risks you need to consider.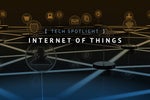 More IoT devices connected to your network increases your attack surface, lowers visibility to potential threats, and requires greater coordination between IT and OT.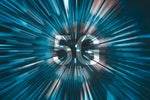 The benefits that fifth-generation cellular networks will enable come with security risks that organizations need to pay attention to right now.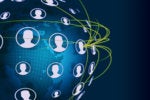 Contract manufacturer Flex dumped its distributed identity and access management system for a more centralized, cloud-based option that better protects data and intellectual property.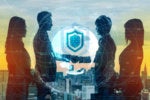 A managed security services provider can effectively extend an organization's security capabilities or provide affordable security infrastructure if you avoid these common mistakes.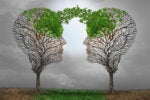 Information Sharing and Analysis Organizations were created to make cyber threat data and best practices more accessible than with Information Sharing and Analysis Centers, but results are mixed.
Load More
Newsletters
Get the latest security news and analysis.
Subscribe Now