---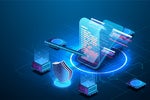 Mitigate risks of business disruption and security issues with a modern approach to digital certificate management.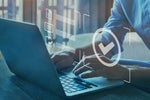 With an ever-growing volume of digital certificates from both public and private issuing authorities, it's no longer tenable to manage their lifecycles with traditional methods.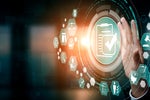 Improperly managing your enterprise's digital certificates can lead to security and operational risks.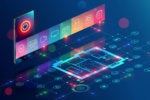 Home routers, printers, security systems, DVRs, gaming consoles and other smart devices can significantly change the threat model for the corporate network.
SOC analysts spend too much time and effort chasing security alerts that incorrect indicate a vulnerability where none exists.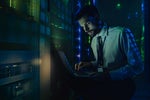 The global COVID-19 pandemic exacerbated some of the security risks associated with the move to a more distributed computing model. Here are 4 ways security organizations are responding as edge computing threats evolve.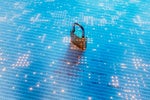 With some changes prompted by COVID-19 likely to be permanent, enterprises will need to revise their data security strategies.
A managed security services provider can effectively extend an organization's security capabilities or provide affordable security infrastructure if you avoid these common mistakes.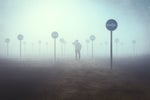 CISOs and their security teams often hold cognitive biases that get in the way of making the right risk management and incident response decisions. Here are eight of the most common to avoid.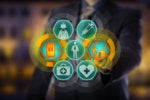 Healthcare organizations can expect ransomware, botnets, cloud misconfigurations, web application attacks, and phishing to be their top risks.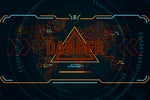 Your first notification of your next breach or significant threat might come from outside your organization. Have these preparations in place to effectively and quickly respond to inbound security intelligence.
Load More
Newsletters
Get the latest security news and analysis.
Subscribe Now