JR Raphael
Contributing Editor
JR Raphael is a journalist and columnist who's been covering Android and Chrome OS since their earliest days. His Android Intelligence (née Android Power) column was born at Computerworld in 2010 and has happily made its home there ever since.
JR's Android Intelligence newsletter takes the same basic recipe as the column and turns up the heat. Each issue is jam-packed with productivity tips, perspective on the week's most impactful Android news, and all sorts of exclusive extras — and best of all, it's delivered right to your inbox every Friday. If you haven't yet subscribed, you're missing out!
You can also find JR on at his personal writing refuge, JRStart.com.
---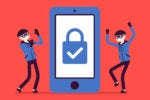 Mobile printing is making major strides right now. Is your company's mobile print security up to speed?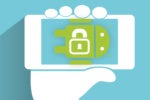 If you really want to keep your company's Android devices safe, third-party security apps shouldn't be your focus.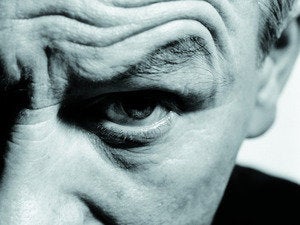 Some are fascinating, others are frightening, but here's how to find out what Google has on you.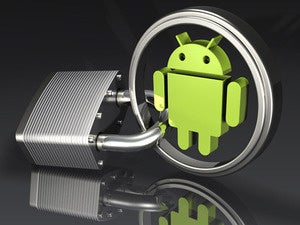 Forget security suites: These seven sensible tools are all you really need on your Android phone to stay safe.
The CEO of password management company LastPass says it's highly unlikely hackers gained access to his millions of users' data--but that he doesn't want to take any chances.
Ever wish you could keep certain sites from showing up in your Google search results? Thanks to a new feature being rolled out right now, you can.
For prospective Xoom buyers, the news just keeps getting better.
The blogosphere may be buzzing about Google's Chrome OS and Chrome Web Store this week, but Google itself is focusing on its original Chrome product: the Chrome Web browser.
That little Android mascot must be struggling to catch his breath.
Grab your churros and get ready to party like it's Windows 7 launch day: Microsoft is taking on a new identity.
Microsoft will issue an emergency security patch Wednesday for all versions of Internet Explorer. The patch is considered a critical fix for the security flaw currently plaguing the IE browser.
Load More
Newsletters
Get the latest security news and analysis.
Subscribe Now