J.M. Porup
Senior Writer
J.M. Porup has been a security geek since 2002, when he got his first job in IT. Since then he's covered national security and information security for a variety of publications, and now calls CSOonline home. He previously reported from Colombia for four years, where he wrote travel guidebooks to Latin America, and speaks Spanish fluently with a hilarious gringo-Colombian accent.
---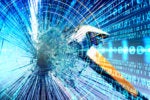 Penetration testing is a simulated cyber attack where professional ethical hackers break into corporate networks to find weaknesses ... before attackers do.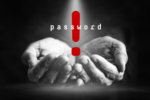 HCL left employee passwords, customer project details, and other sensitive information exposed online with no authentication.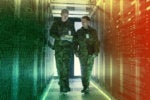 A Congressional commission might soon recommend conscription of cybersecurity professionals to serve in both the military and civil service. Will the government force security pros to work for Uncle Sam?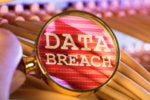 Avoid the siren song of big data and collect only what you need. This is the big takeaway from a 200-million record direct marketing list, including home address, telephone, religious affiliation and financial information now...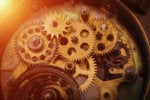 The Ghidra reverse engineering tool is free to download and use and is a worthy alternative to incumbent IDA Pro. Here's what you need to know to get started. (Some assembly required.)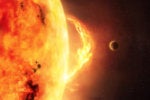 A new executive order from the White House directs critical infrastructure to prepare for electromagnetic pulse (EMP) attacks, but geomagnetic disturbance (GMD) events caused by solar flares are a greater threat to the enterprise.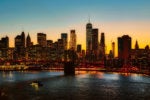 America's largest city has been hit hard by the cybersecurity skills shortage and is working to grow its cybersecurity workforce.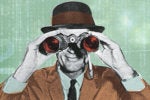 Side channel attacks on cryptography break confidentiality by exploiting information produced by the encryption — such as van Eck phreaking in a TEMPEST attack, courtesy the van across the street.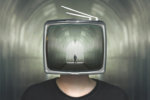 Once the bailiwick of Hollywood special effects studios with multi-million-dollar budgets, now anyone can download deepfake software and use machine learning to make believable fake videos. This makes a lot of people nervous.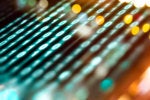 According to documents seen by CSO, an unknown attacker took control of the official email account of the Saudi embassy in The Netherlands and demanded a ransom of $50 million for ISIS.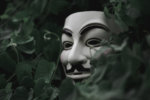 Movies and TV shows have long influenced how lawmakers and society think about information security. We all have our personal favorite we're obsessed with. What's yours?
Load More
Newsletters
Get the latest security news and analysis.
Subscribe Now