Isaac Kohen
Opinions expressed by ICN authors are their own.
Isaac Kohen started his career in quantitative finance developing complex trading algorithms for a major Wall Street hedge fund. During his tenure at Wall Street and his subsequent experience securing highly sensitive data for large multi-national conglomerates, he identified the market need for a comprehensive insider threat and data loss prevention solution. And so, Teramind was born.
The opinions expressed in this blog are those of Isaac Kohen and do not necessarily represent those of IDG Communications, Inc., its parent, subsidiary or affiliated companies.
---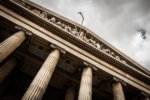 With the GDPR in full effect, expect to start seeing an impact in the US sooner vs. later. All it will take is the next major data breach for the American public to start demanding ownership of their personal data.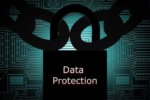 From an ever-increasing uptick in data breaches to the rise of Cybercrime-as-a-Service, data protection will continue to be top of mind for CIOs and their teams through 2018 and beyond.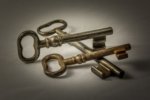 As a further consequence of data breaches, the loss of employee data loss doesn't just impact the employee; it can also cause measurable harm to the employer. Learn how impactful such a breach could be for your company and how to...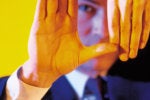 We must challenge ourselves to think differently about how and what we're communicating if we want to be successful in making security a priority for our employees.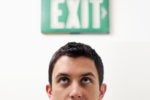 The employee exit process often devolves into a fire-drill for IT teams. Having a documented process and a strong relationship with HR can help your team go from reactive to proactive.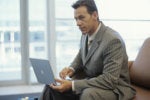 Addressing the insider threat to help deter exposure to ransomware.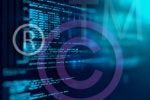 The news is full of data breaches that hold hostage or expose customer information. But attacks targeting intellectual property (IP) can do great damage as well. What do we know about the characteristics of IP attacks, and how can IP...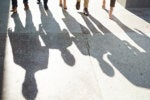 An overwhelming number of organizations feel vulnerable to insider attacks – but you might be surprised at the top three risk factors enabling this vulnerability.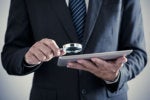 Can the data you get from employee monitoring software help drive productivity – and other financial – benefits?

Recommendations on how the U.S. Postal Service and other government entities can improve cyber security.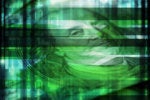 While there certainly are ways to detail the ROI of security, there's still a lot of miscalculation that happens when it comes to the true cost of a security incident.
Load More
Newsletters
Get the latest security news and analysis.
Subscribe Now