---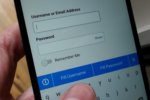 While people applaud easier password guidance from NIST, easier is not better. Here's what you need to consider when creating a company password policy.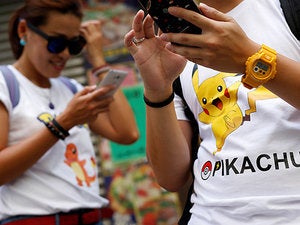 Gamification is a way to reward people for exhibiting a desired behavior. It is not merely creating a game for people to play, nor making training a game. As Pokemon Go turns a year old, here are some of the things awareness programs...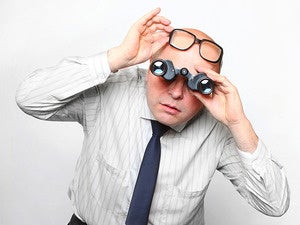 When security events make news, you can take advantage of the wake-up call — if you know what to do.

The millennial generation has arrived. Is your awareness program up to the challenge?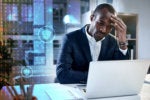 Action items for CSOs looking to bolster their security awareness programs.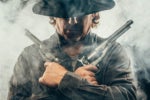 The Active Cyber Defense Certainty Act revision demonstrates what happens when you rely upon limited information and a cowboy mentality.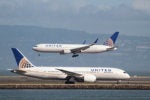 The United airlines debacle was a complete failure of process, and many security programs suffer the same fate.
Many experts say that people are more important than process in the IT security world. That is politically correct, as opposed to actually correct.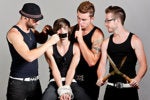 It is easy to blame users for causing ransomware infections of their own systems. However, the reality is that for the user to infect their system, there are many technical failures, which are due to the IT staff's actions or lack...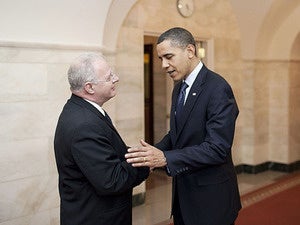 Security expert Ira Winkler reflects on the late-Howard Schmidt.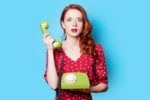 Most awareness programs teach users how to behave. Ira Winkler argues training needs to go further so people know what to do if they do fall victim to fraud.
Load More
Newsletters
Get the latest security news and analysis.
Subscribe Now