Ian Paul
Contributor
Ian is an independent writer based in Israel who has never met a tech subject he didn't like. He primarily covers Windows, PC and gaming hardware, video and music streaming services, social networks, and browsers. When he's not covering the news he's working on how-to tips for PC users, or tuning his eGPU setup.
---

The government may soon allow your ISP to sell your browsing data. Here's how to fight back.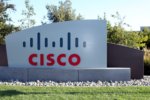 If you have the Cisco WebEx Chrome browser extension installed make sure you're running the latest version.
We'll show you how to protect your online privacy as governments around the world, including the U.S., step up their online surveillance efforts.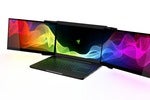 Razer had a great CES until the company realized two of its prototypes had disappeared from the show floor.

2016's poised to go into the record books as a massive fail, and it's no different in the world of tech.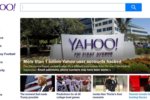 Yahoo users have 1 billion more reasons to switch another major hack. Here's how to replace major Yahoo services with rivals and delete your Yahoo account.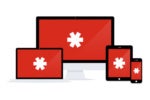 Now you can get LastPass on your computer and your phone without paying $12 per year.

Ads played to Spotify listeners tried to install malware on PCs and Macs.
Starting from a fresh install of Windows 7 or Windows 8.1 will soon be much easier.

Plain text passwords, bad encryption, and susceptibility to man-in-the-middle attacks are just some of the problems plaguing Bluetooth locks.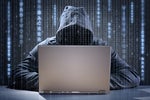 Everything is fine now, but a few unfortunate FossHub users installed a fake Classic Shell installer that may have temporarily messed up their computers.
Load More
Newsletters
Get the latest security news and analysis.
Subscribe Now