---
How Evident.io, Cisco CloudLock, Dome9, Netskope, Skyhigh, CloudPassage and Bitglass stack up, according to enterprise users.
Important criteria to consider when evaluating or choosing a database security solution include customization capabilities, reporting features, database discovery, vulnerability management, and database auditing, among others. Here's...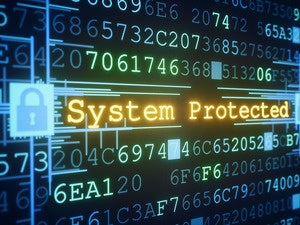 Download this exclusive report highlighting 25 top security products – as rated by actual enterprise users of the products – in categories such as cloud security, firewalls, SIEM, application security and IoT security.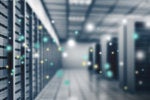 Systems administrators in the IT Central Station community identify the best, and worst, features of backup software from HPE, Veeam and Altaro.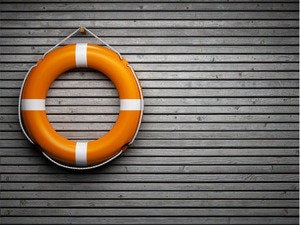 There's arguably no more important IT task than making sure business systems and data can be restored after a disaster. So we asked system administrators to identify the best features — and what's missing — in four leading software...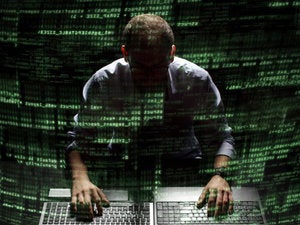 Security and systems administrators discuss the best and worst features of log management products such Splunk, ArcSight and LogRhythm.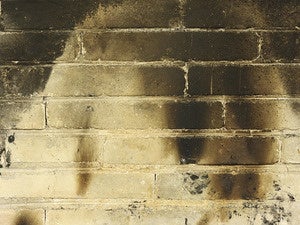 Poorly managed firewall rules can lead to security disasters. Here, security managers in the IT Central Station community review the top firewall management suites: Tufin, AlgoSec, FireMon and RedSeal.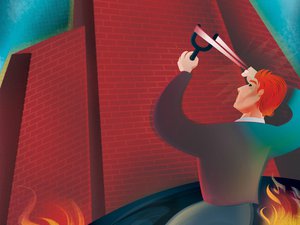 Here, users give a shout out for some of their favorite features of firewalls from Fortinet, Cisco, Sophos and Palo Alto Networks, but also offer up a little tough love.
Load More
Newsletters
Get the latest security news and analysis.
Subscribe Now