---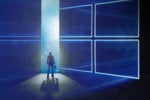 The Fall Creators Update for Windows 10 debuts tools and changes that affect computer security. Here's how to access them.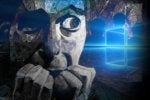 Since its release, a major point of controversy with Windows 10 has been the many ways that it can track your personal activity and gather other data about you.
BIO-key loaned me these three models for evaluation. I tested them on two notebooks: one running Windows 10 Home, and the other Windows 10 Pro. Find out the results.
Load More
Newsletters
Get the latest security news and analysis.
Subscribe Now