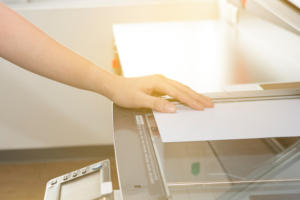 BrandPost
Sponsored by
HP Inc.
---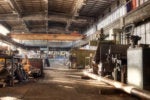 Here's why relying on aging, less secure technology can be a costly bet.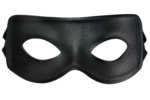 Most crooks look for easy money, and all too often they find easy marks among brick and mortar retailers.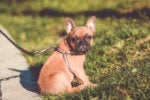 As HP's film "The Fixer" points out, when hackers attack, you should be prepared to bite back. The key is to take printer security as seriously as any other retail security component.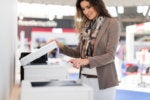 That's the question we posed to members of the IDG Influencer Network. Their consensus: secure printing is more critical now than ever before.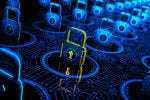 All too often it's left unattended, unmonitored, and even outside the scope of established security policies and processes.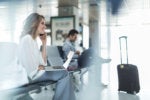 When left in output trays, documents can be viewed, mishandled, or stolen.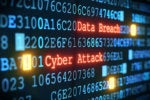 A lack of oversight leaves organizations wide open to compliance violations and the exposure of consumer information.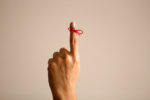 Don't overlook the potential misuse of documents stored electronically on printers and similar devices.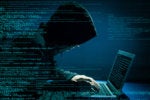 HP has armed its devices with defensive technologies designed to thwart attackers' efforts and self-heal.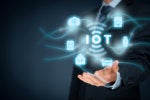 And the number of IoT devices is estimated to reach anywhere between 20 and 50 billion by 2020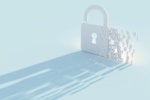 You need to ensure that your printer and other devices don't represent gaping holes in your network defense strategy
Load More
Newsletters
Get the latest security news and analysis.
Subscribe Now