---
A new update will occur monthly, or sometimes more often.
Users fume over extra time and effort added to their workloads because of the switch.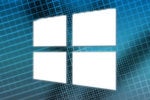 Microsoft may have delayed its February security update slate to finish patching critical flaws in Windows that a hacker gang tried to sell.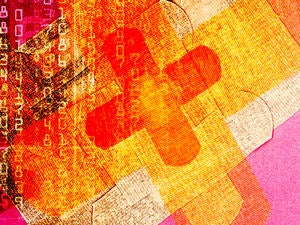 Microsoft this week retired the security bulletins that for decades have described each month's slate of vulnerabilities and patches for customers.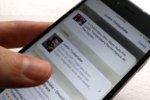 Apple has patched a bug in the iOS version of Safari that was used by criminals to spook users into paying $125 or more because they thought the browser was broken.
Hackers claiming to have hundreds of millions of iCloud credentials have threatened to wipe date from iPhones, iPads and Macs.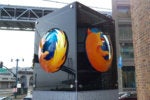 Mozilla has already patched a Firefox vulnerability revealed during Pwn2Own, the first vendor to fix a flaw disclosed at the hacking contest.
Microsoft today postponed the retirement of the security bulletins it uses to describe in detail each month's slate of vulnerabilities and patches.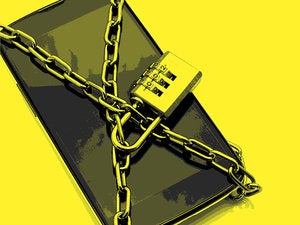 The Justice Department says it should not have to reveal the maker of a tool used last year to crack an alleged terrorist's iPhone or disclose how much it paid.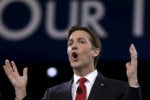 Sen. Ben Sasse (R-Neb.) did not elaborate on the exact nature of the password-reset messages he said he'd seen, such as whether they were limited to a single app and how they had been sent.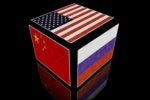 China today asked the U.S. government to stop spying on it, its first reaction to WikiLeaks' disclosure this week of a trove of CIA documents.
Load More
Newsletters
Get the latest security news and analysis.
Subscribe Now