---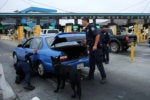 In CBP's fiscal year 2015, the agency searched just 8,503 devices during 383.2 million border crossings. But in fiscal year 2016, the number of device searches jumped to 19,033, and in the first six months of FY2017, CBP searched...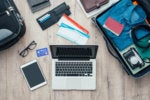 Travelers concerned about their privacy can take steps to protect their data as they cross the U.S. border. They should remember the old Boy Scout motto: Be prepared.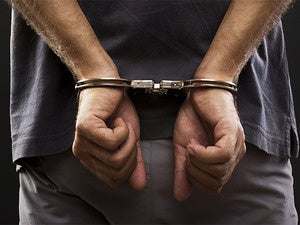 The arrest of Piotr Levashov at the Barcelona airport on Friday was not tied to Russian interference in the 2016 U.S. election, one source close to the investigation said.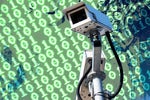 Two powerful U.S. lawmakers are pushing President Donald Trump administration's to tell them how many of the country's residents are under surveillance by the National Security Agency.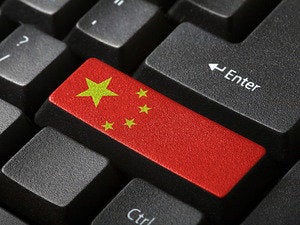 A group of what appears to be Chinese hackers infiltrated a U.S. trade-focused lobbying group as the two countries wrestle with how they treat imports of each other's goods and services.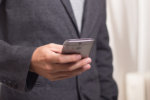 Two GoFundMe campaigns have raised more than US$290,000 in an effort to buy the web browsing histories of U.S. politicians after Congress voted to allow broadband providers to sell customers' personal information without their...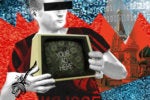 The Russian government used "thousands" of internet trolls and bots to spread fake news, in addition to hacking into political campaigns leading up to the 2016 U.S. election, one senator said.
Privacy advocates haven't given up the fight after the U.S. Congress has voted to allow ISPs to sell customers' browsing histories and other personal information without their permission.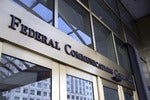 The U.S. Senate has voted to kill broadband provider privacy regulations prohibiting them from selling customers' web-browsing histories and other data without permission.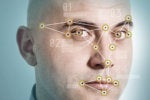 U.S. lawmakers plan to introduce legislation to limit the FBI's and other law enforcement use of facial recognition technology after concerns about the mass collection of photographs in police databases.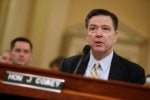 The FBI is actively investigating Russia's attempts to influence the 2016 U.S. presidential election and possible cooperation from President Donald Trump's campaign, agency director James Comey confirmed.
Load More
Newsletters
Get the latest security news and analysis.
Subscribe Now