Glenn Fleishman
Senior Contributor
Glenn Fleishman is the author of dozens of books, including his newly released Take Control of Your Apple ID, a guide to troubleshooting Apple ID problems and managing security and the features. He's a senior contributor to Macworld, where he writes Mac 911.
---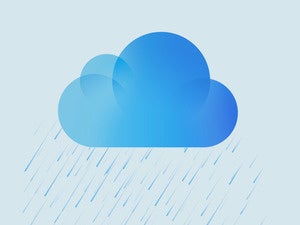 Scammers leverage an alleged iCloud account leak that also is likely not real.

Suppose you're a dissident. How do you keep your data safe on your iPhone, iPad, and Mac, not to mention online? Glenn Fleishman explains, in the first of a series.
Every hosted backup solution manages encrypted storage a little differently. We look at who gives subscribers the keys to the castle.

Yes, even bad-guy malware developers have to keep their "customers" happy. Read what happens when F-Secure tests the "help desks" of four crypto-locking malware makers.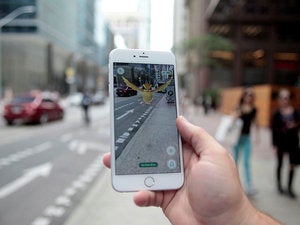 Updated
Pokémon Masters, beware: The iPhone app gains access to your Google account, but you can revoke the access now, and a better fix is coming.
Security researchers discovered a number of weaknesses in iMessage's encryption system. Apple's patches are already slated to appear.

Apple is slowly rolling out a revised system to let you use a second factor with iCloud and other services that use an Apple ID.

Apple said at WWDC it would build a more integrated and comprehensive two-factor security system into its next OS releases, and today explains what that means.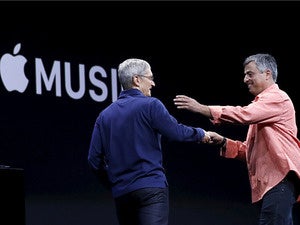 Along with Apple Music came fixes for a laundry list of exploits and a long-overdue change to Apple's digital certificate policy.

Early extensions of iPhone apps for varying forms of authentication find a useful home as Watch apps.

GPGTools works with Mail.app and Thunderbird, and Keybase helps you publish your public key and verify other people's.
Load More
Newsletters
Get the latest security news and analysis.
Subscribe Now