---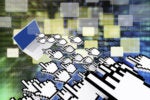 Protecting your network from DDoS attacks starts with planning your response. Here, security experts offer their best advice for fighting back.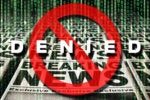 As times have changed, so have these venerable attacks.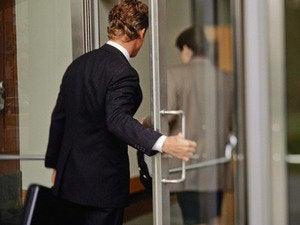 Social engineering is the art of gaining access to buildings, systems or data by exploiting human psychology, rather than by breaking in or using technical hacking techniques.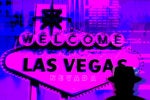 It's been 20 years since the first Black Hat Briefings conference. How has this staple of the cybersecurity industry changed over the years?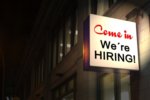 More cybersecurity job openings mean more entry-level candidates are entering the market. These are the common mistakes they make when apply and interviewing for an opening.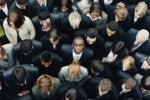 Crowdsourced pen tests aren't for everyone, but for one SaaS provider they help identify software flaws that automated tools may miss.
There are many ways attackers can try to infiltrate an enterprise, but many times enterprises make it so easy that the attackers don't have to try too hard. Consider the current state of orphan SSH (Secure Shell) keys and how...
Citizen developers may help enterprises to develop apps more quickly, but what is this new breed of developer going to do to enterprise security?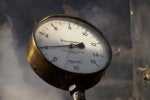 Research from application security crowd testing and bug bounty program provider Cobalt attempts to define what enterprises could measure to improve results
Here, we've gathered 10 of the best cybersecurity Reddits so you don't have to waste any time and can get straight to what you are looking for.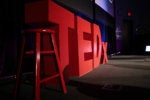 In this selection you'll find speakers taking on some of the most pressing, and persistent, security and privacy challenges of our time, from how society can fight the war on terror while maintaining the social values we cherish to...
Load More
Newsletters
Get the latest security news and analysis.
Subscribe Now