George V. Hulme
For more than 20 years George V. Hulme has written about business, technology, and cybersecurity topics. He currently focuses on cybersecurity and digital innovation. Previously he was senior editor at InformationWeek, and has freelanced for many trade and general interest publications.
---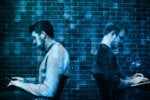 Catch and remediate application vulnerabilities earlier and help integrate security in the the development process with these five categories of DevSecOps tools.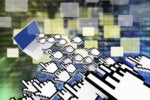 Protecting your network from DDoS attacks starts with planning your response. Here, security experts offer their best advice for fighting back.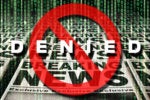 As times have changed, so have these venerable attacks.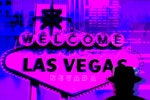 It's been 20 years since the first Black Hat Briefings conference. How has this staple of the cybersecurity industry changed over the years?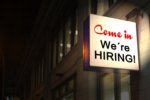 More cybersecurity job openings mean more entry-level candidates are entering the market. These are the common mistakes they make when apply and interviewing for an opening.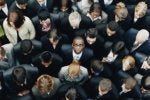 Crowdsourced pen tests aren't for everyone, but for one SaaS provider they help identify software flaws that automated tools may miss.
There are many ways attackers can try to infiltrate an enterprise, but many times enterprises make it so easy that the attackers don't have to try too hard. Consider the current state of orphan SSH (Secure Shell) keys and how...
Citizen developers may help enterprises to develop apps more quickly, but what is this new breed of developer going to do to enterprise security?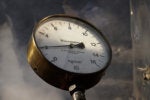 Research from application security crowd testing and bug bounty program provider Cobalt attempts to define what enterprises could measure to improve results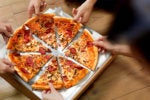 What are the lessons learned and recommended practices for forming new information sharing organizations? That's where the newly formed International Association of Certified ISAOs (IACI) comes in. IACI CEO Michael Echols explains.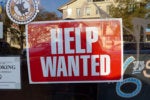 More enterprises continue to turn to managed security services providers to close the gap
Load More
Newsletters
Get the latest security news and analysis.
Subscribe Now