---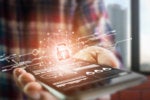 Apple's iOS provides the greatest security for sensitive and classified information, but business-class Samsung Android devices can be configured for secure use as well.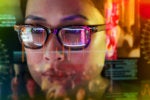 Although Singaporean security trends generally tracked with other Asia-Pacific countries, Singapore's focus on digital services did lead to some key differences.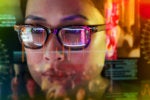 Australian organisations fared better than their Asia-Pacific and global peers in many indicators, but Aussies also have lower expectations for IT and security investments, a survey finds.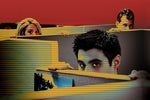 Firms have made cyber security more strategic, but struggle to identify the key actual threats in a changing landscape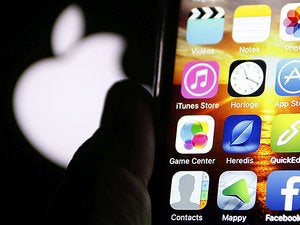 The government's legal position would lead to 'absurd' results and be unconstitutional if accepted, a federal judge rules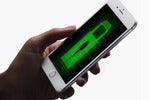 Encryption is a vital self-defense tool, so here's how to enable it on all your devices and computers running the major OSes
Cisco AnyConnect and other VPNs may or may not work for your servers, as Apple breaks split-tunnel compatibility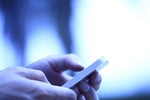 Google's Android for Work and Samsung's Knox promise serious security, but how does they stack up against Apple's iOS and the rest?
Encryption and authentication are the fundamentals of wireless security - here's your guide.
Encrypt data that leaves the office? Yes. The best way to do it? It depends. Here's how to develop a strategy for your organization seeking to secure data on those roaming, mobile devices.
Load More
Newsletters
Get the latest security news and analysis.
Subscribe Now