---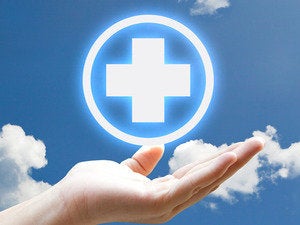 Health care providers are increasingly using smartphones and tablets for tasks such as accessing and transferring medical records, and submitting prescriptions, but these devices may not be secure enough to protect sensitive medical...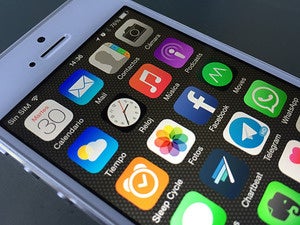 When combined with another exploit, the No iOS Zone flaw can make iPhones, iPads and iPods impossible to use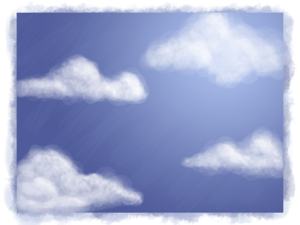 Cloud computing may help a company's bottom line, but it jeopardizes security, researcher Bruce Schneier says
The provision in the Patriot Act that allows for the bulk collection of metadata expires in June.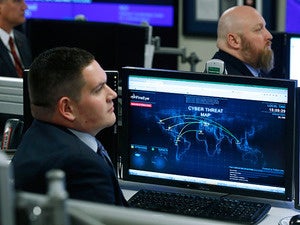 The Cyber Threat Intelligence Integration Center will share threat data among federal agencies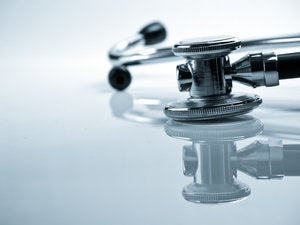 With more health providers and insurers incorporating IT into clinical care, hackers are viewing the health care industry as their next target.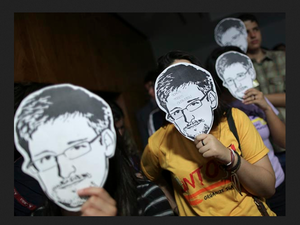 Encryption can still stymie government snooping, says famous NSA leaker Edward Snowden
Around 19,000 bitcoins were looted during the weekend hack, which targeted hot wallets
More women will enter the technology workforce in the coming years as they use IT jobs to land business positions, a report said
Companies need to worry about securing hardware that's connected to the Web as well as Windows, said one speaker
Technology companies anticipate that growth will return to that sector in 2011 and have plans to hire the workers necessary to capitalize on that, according to a recent poll of tech CFOs.
Load More
Newsletters
Get the latest security news and analysis.
Subscribe Now