Fahmida Y. Rashid
Contributor
Fahmida Y. Rashid is a freelance writer who wrote for CSO and focused on information security. Before joining CSO, she wrote about networking and security for various technology publications, including InfoWorld, eWeek, PC Magazine, Dark Reading, and CRN. She also spent years as an IT administrator, software developer, and data analyst. "I, for one, welcome our new computer overlords."
---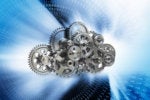 Human error is one of the top reasons for data breaches in the cloud, as administrators forget to turn on basic security controls. Whether it is Amazon Web Services, Microsoft Azure, or Google Cloud Platform, keep these rules in mind...
Security startup Cymmetria has put together a tool and a framework to help security defenders hack back legally as part of incident response activities.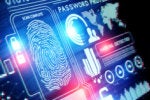 Yes, password length and complexity matter, but only if you apply those qualities to the proper security context.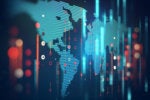 ICANN has postponed the deadline for updating name servers with the new root zone key signing key to early 2018 because too many ISPs and network operators are not ready, and that would cause DNSSEC validations to fail.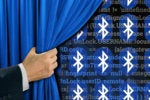 The scariest thing about BlueBorne, the attack vector that uses Bluetooth to spread across devices, isn't what it can do, but rather just how many similar vulnerabilities may be lurking that we don't yet know about.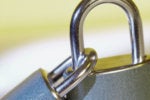 Cyber criminals have the most to gain by taking ownership of bank, brokerage and retirement accounts using people's PII. Are traditional authentication systems obsolete?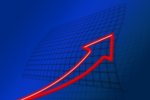 You can reduce potential damage by paying attention to when attackers are most likely to strike.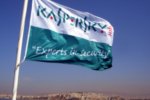 The United States intelligence agencies have Kaspersky Lab in their crosshairs, but this a case of smoke, but no fire.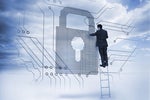 Amazon promises AWS S3 customers that they will be able to identify and protect sensitive data faster with Macie, but is it enough to catch up to what Microsoft and Google offers?
Bad actors using typo-squatting place 39 malicious packages in npm that went undetected for two weeks. How should the open source community respond?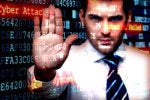 As more companies adopt better encryption practices, cyber criminals are turning to SSL/TLS vulnerabilities to deliver malicious attacks.
Load More
Newsletters
Get the latest security news and analysis.
Subscribe Now