Ericka Chickowski
CSO contributor
An award-winning freelance writer, Ericka Chickowski specializes in telling stories about the intersection of information technology and business innovation. She has focused on cybersecurity for over 15 years and keeps her finger on the pulse of the most relevant trends in cybersecurity.
---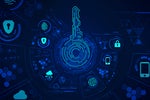 Customer identity and access management (CIAM) is the basis to improve management and control of third parties' access to a business. Here are the top seven CIAM tools currently in the market.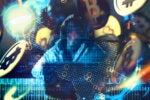 Cryptojacking is the unauthorized use of a computer to mine cryptocurrency. Here's how it works, why it's so popular with criminal hackers, and what you can do to stop it.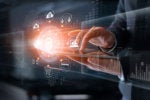 Good management of privileged credentials can stop or slow an attacker's movement through your network. These PAM tools are among the best.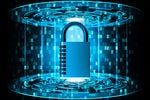 These tools will help identify vulnerabilities and threats posed by third-party code through software composition analysis and SBOM creation.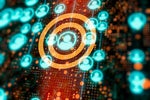 Identity is becoming the new perimeter, and these IAM tools have evolved to help secure assets as organizations rely less on traditional perimeter defenses and move to zero-trust environments.
Load More
Newsletters
Get the latest security news and analysis.
Subscribe Now