---
We looked at six VPN routers designed for small businesses, ranging from the popular Cisco brand to lesser-known names like DrayTek and UTT Technologies. We setup and evaluated each to determine how they compare in regards to price,...
No matter what size your business, using WPA2 security is a good first step to protecting your Wi-Fi network. Don't blow it by using the standard's not-so-secure PSK mode.
In addition to using strong passwords, you need to prepare your network for these types of attacks. Here are some common vulnerabilities and how to protect against them.
Connecting to wireless networks using the enterprise or 802.1X mode of Wi-Fi security is a bit different compared to using the personal or pre-shared key (PSK) mode. Here's what you need to know.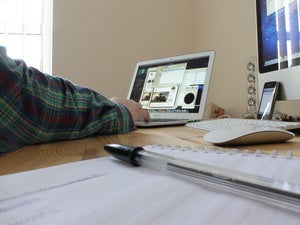 From recovering deleted files to setting up an intrusion detection system, these seven projects give you hands-on experience with an array of security tasks.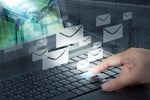 From testing server speeds to blocking access to unwanted domains, here are some tips for tweaking DNS settings to boost the speed and efficiency of your network.
A good DNS service can protect users from a variety of unwanted Web intruders, including phishing sites and botnets. We look at six of them.
Understanding all the 802.1X client settings can certainly help during deployment and support of an enterprise network.
We sometimes focus more on the wireless side of the network when it comes to security because Wi-Fi has no physical fences. After all, a war-driver can detect your SSID and launch an attack while sitting out in the parking lot
Don't negotiate with e-terrorists. Be a hero and rescue your hostage PC.
Setting up your PC to run important apps in a sandbox can help you avoid malware infections. Here's how to do it.
Load More
Newsletters
Get the latest security news and analysis.
Subscribe Now