---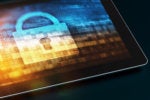 In the arms race between white and black hats, the infosec industry looks to quantum cryptography and quantum key distribution (QKD). That may be just part of the answer, however.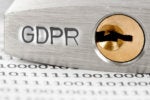 The General Data Protection Regulation (GDPR) puts the onus on organizations to better manage and personal data. But do they know where to find it? We list the areas most likely to be overlooked.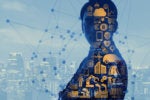 A virtual CISO (vCISO) can bring both strategic and operational leadership on security to companies that can't afford a full-time person in the role.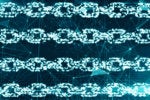 Blockchain has the potential to improve encryption and authentication, and that could be good news for IoT security and DDoS protection.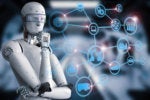 Machine learning will make sense of the security threats your organization faces and help your staff focus on more valuable, strategic tasks. It could also be the answer to the next WannaCry.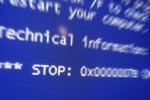 The headlines may be dominated by news of NotPeyta and Wannacry, but watch out for the 'golden oldie' malware like Conficker and Zeus. They are still dangerous.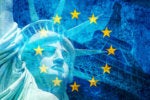 Failure to comply with the EU General Data Protection Regulation (GDPR) leaves firms vulnerable to penalties, but many U.S. companies doing business in Europe are in danger of missing the deadline. Here's how to catch up.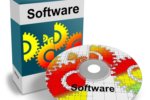 Investing in security tools that end-up on the shelf or underutilized is not inevitable, and it can be reduced or even eliminated by some proactive and surprisingly simple first steps.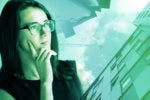 If you haven't yet hired a chief information security officer, you're not alone. Here are the considerations for creating the position and making the hire.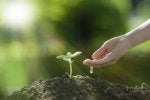 It's always a gamble to establish a start-up, but if you were to choose any sector where you'd fancy your chances of success, it would surely be cyber-security.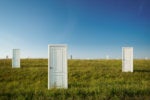 The Chief Information Security Officer (CISO) is in high demand. But in a world where demand heavily outstrips supply, how do CISOs ensure they pick the right job?
Load More
Newsletters
Get the latest security news and analysis.
Subscribe Now