---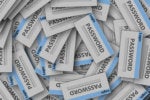 Password fatigue, cloud sprawl and developer simplicity are pushing the rise of SSO.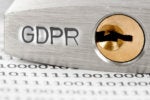 The General Data Protection Regulation (GDPR) puts the onus on organizations to better manage and personal data. But do they know where to find it? We list the areas most likely to be overlooked.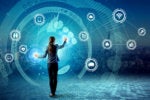 Digital transformation is front of mind for many senior executives, but too often security is left behind.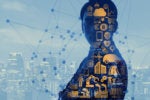 A virtual CISO (vCISO) can bring both strategic and operational leadership on security to companies that can't afford a full-time person in the role.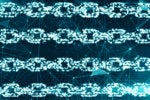 Blockchain has the potential to improve encryption and authentication, and that could be good news for IoT security and DDoS protection.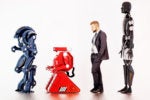 Machine learning algorithms will improve security solutions, helping human analysts triage threats and close vulnerabilities quicker. But they are also going to help threat actors launch bigger, more complex attacks.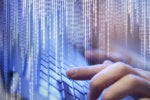 DevSecOps is about introducing security earlier in the life cycle of application development, thus minimizing vulnerabilities and bringing security closer to IT and business objectives.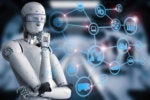 Machine learning will make sense of the security threats your organization faces and help your staff focus on more valuable, strategic tasks. It could also be the answer to the next WannaCry.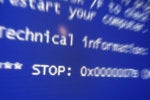 The headlines may be dominated by news of NotPeyta and Wannacry, but watch out for the 'golden oldie' malware like Conficker and Zeus. They are still dangerous.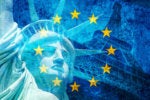 Failure to comply with the EU General Data Protection Regulation (GDPR) leaves firms vulnerable to penalties, but many U.S. companies doing business in Europe are in danger of missing the deadline. Here's how to catch up.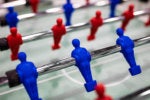 Playing the role of an attacker can make your team better at defense. Learn how in our step-by-step guide to war gaming your security infrastructure — from involving the right people to weighing a hypothetical vs. live event.
Load More
Newsletters
Get the latest security news and analysis.
Subscribe Now